Site
Home /
Sport
/
Soccer
/
French Ligue 1
/
Marseille /
Steve Mandanda
Description
Available in:


Steve Mandanda Mpidi (French pronunciation: ​; born 28 March 1985) is a French professional footballer who plays as a goalkeeper for Marseille, where he is captain, and the France national team.

He spent most of his professional career with Marseille, making over 500 appearances across all competitions, and was voted Ligue 1 Goalkeeper of the Year five times.

Since his debut in 2008, Mandanda has represented France at five international tournaments: three UEFA European Championships (2008, 2012, and 2016) and two FIFA World Cups (2010 and 2018), winning the last of those.




Season Stats
6 appearances in the current 2021-2022 Season

Career Honours



2018
Marseille


2011-2012
Marseille


2011
Marseille


2010-2011
Marseille


2010
Marseille


2009-2010
Marseille


2009-2010
Marseille

Former Youth Teams

2000-2005

Former Senior Teams

2005-2008

2007-2008 (Loan)

2008-2016

2016-2017

Former Club Staff
Contracts

Fanart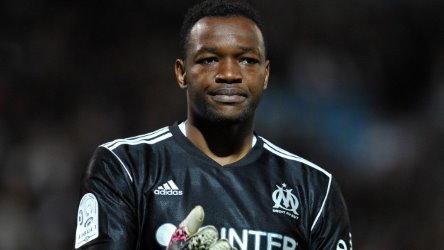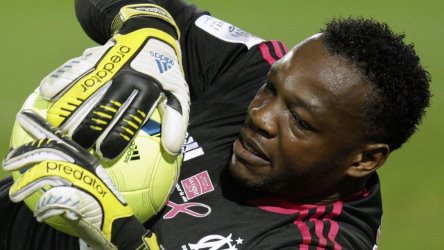 Banner
Statistics

Marseille

Appearances

French Ligue 1

2019-2020

27
Marseille

Appearances

French Ligue 1

2018-2019

31
Marseille

Appearances

French Ligue 1

2017-2018

31
Crystal Palace

Appearances

English Premier League

2016-2017

9
Marseille

Appearances

French Ligue 1

2015-2016

36
Marseille

Appearances

French Ligue 1

2014-2015

38
Marseille

Appearances

French Ligue 1

2013-2014

38
Marseille

Appearances

French Ligue 1

2012-2013

38
Marseille

Appearances

French Ligue 1

2011-2012

38
Marseille

Appearances

French Ligue 1

2010-2011

38
Marseille

Appearances

French Ligue 1

2009-2010

36
Marseille

Appearances

French Ligue 1

2008-2009

38
Marseille

Appearances

French Ligue 1

2007-2008

34
Le Havre

Appearances

French Ligue 2

2006-2007

37
Le Havre

Appearances

French Ligue 2

2005-2006

30
Latest Season
27 Appearances
Previous Season
31 Appearances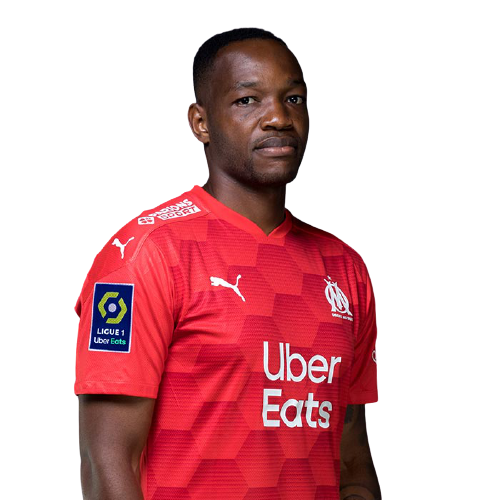 Other Links