Total Events: 125,742 Total Players: 15,161 Total Teams: 2,366
Welcome to TheSportsDB.com website - An open, crowd sourced database of sports metadata with a free API. Take a look around at our collection of Event, Results, Art, Data and TV listings. TheSportsDB is maintained by you, the users, so sign up for an account and start adding data today!



Feb 6th 2018: New SSL and CORS support. New activity page and API methods for sports categories.

Born on this day

Billie Kay (29 years old)
Francisco Velez Jimenez (27 years old)
Nampalys Mendy (26 years old)
Ivan Marcano (31 years old)
Marcus Mason (34 years old)


Latest Edits (530 this week / 93,833 total)

Ovokx updated Muhammad Ali Player Honours [12 hrs ago]
Ovokx updated Muhammad Ali Player Honours [12 hrs ago]
[16 hrs ago]
[16 hrs ago]
zag updated Boxing League Banner [19 hrs ago]


Hall of Fame

Michael Jordan (69 honours)
Cristiano Ronaldo (66 honours)
Lionel Messi (64 honours)
Kareem Abdul-Jabbar (55 honours)
Andres Iniesta (51 honours)

Latest Event Fanart
Browse by Sports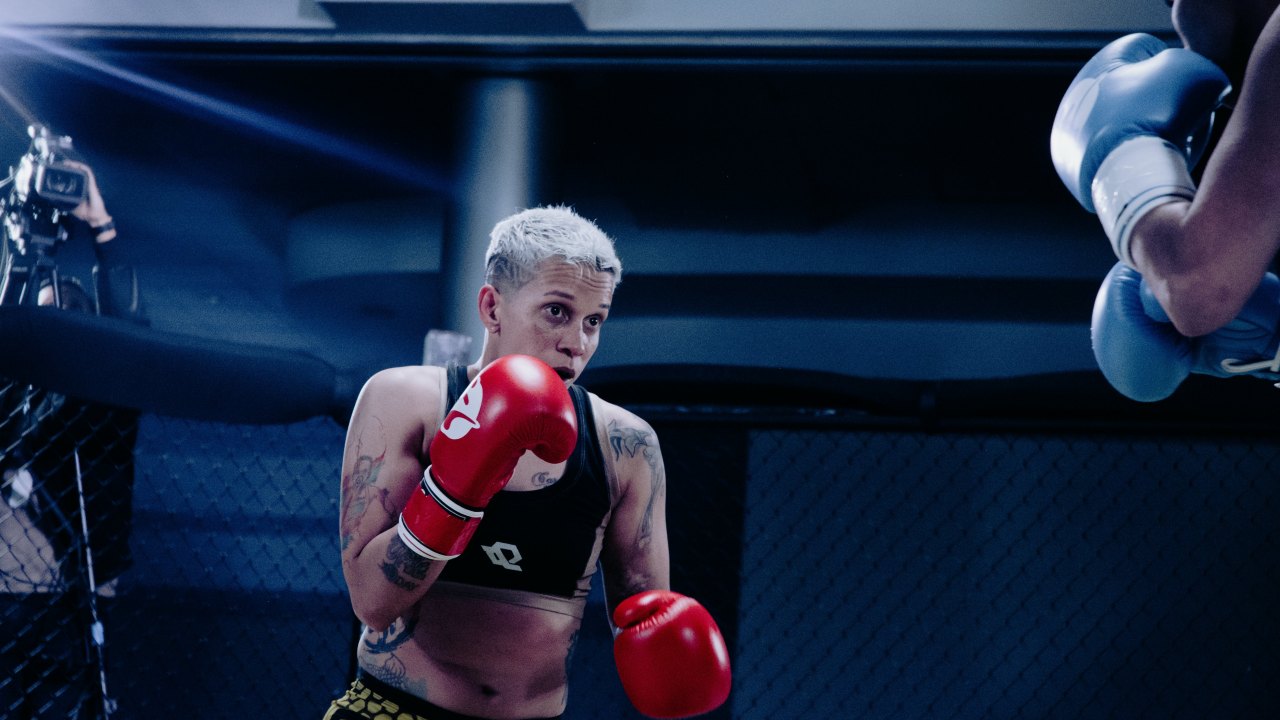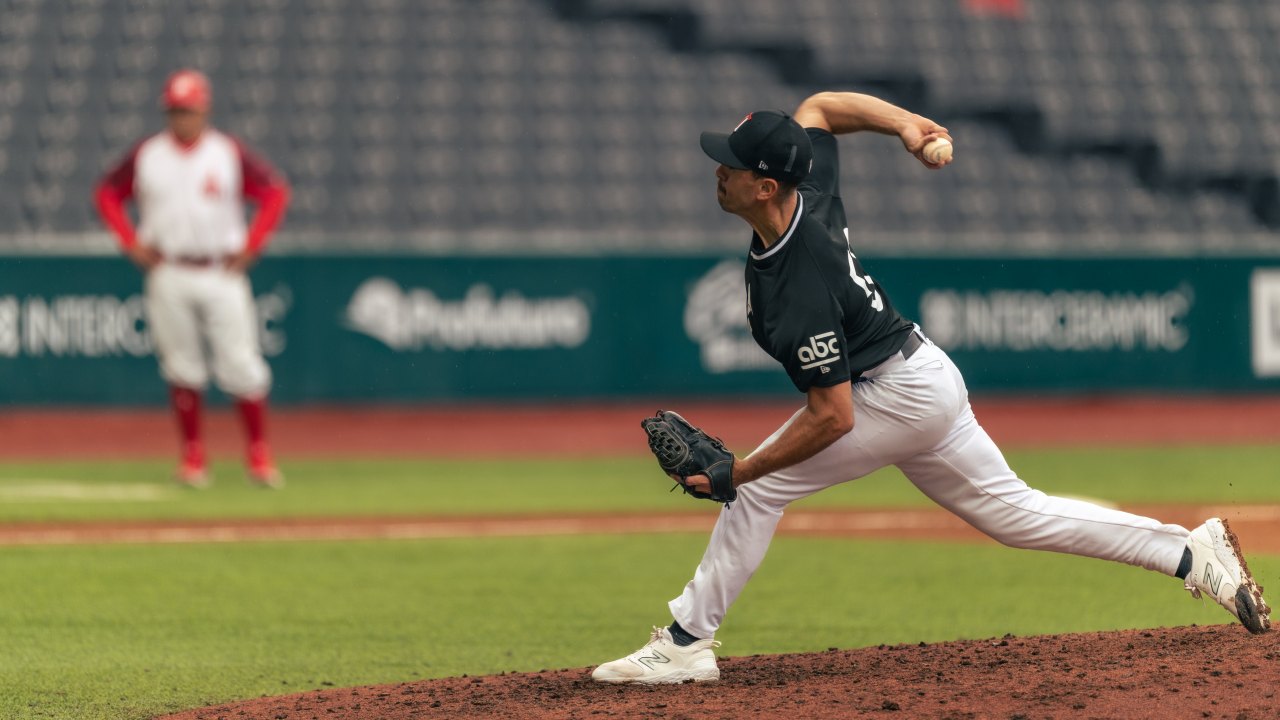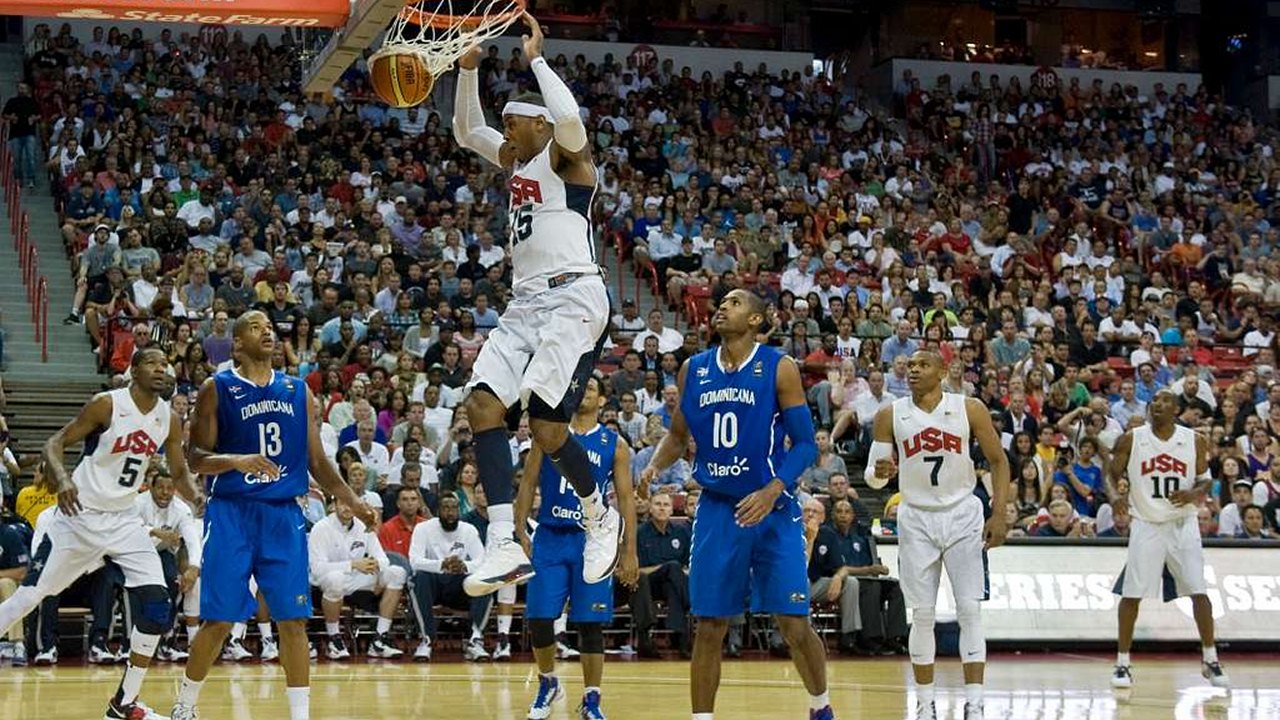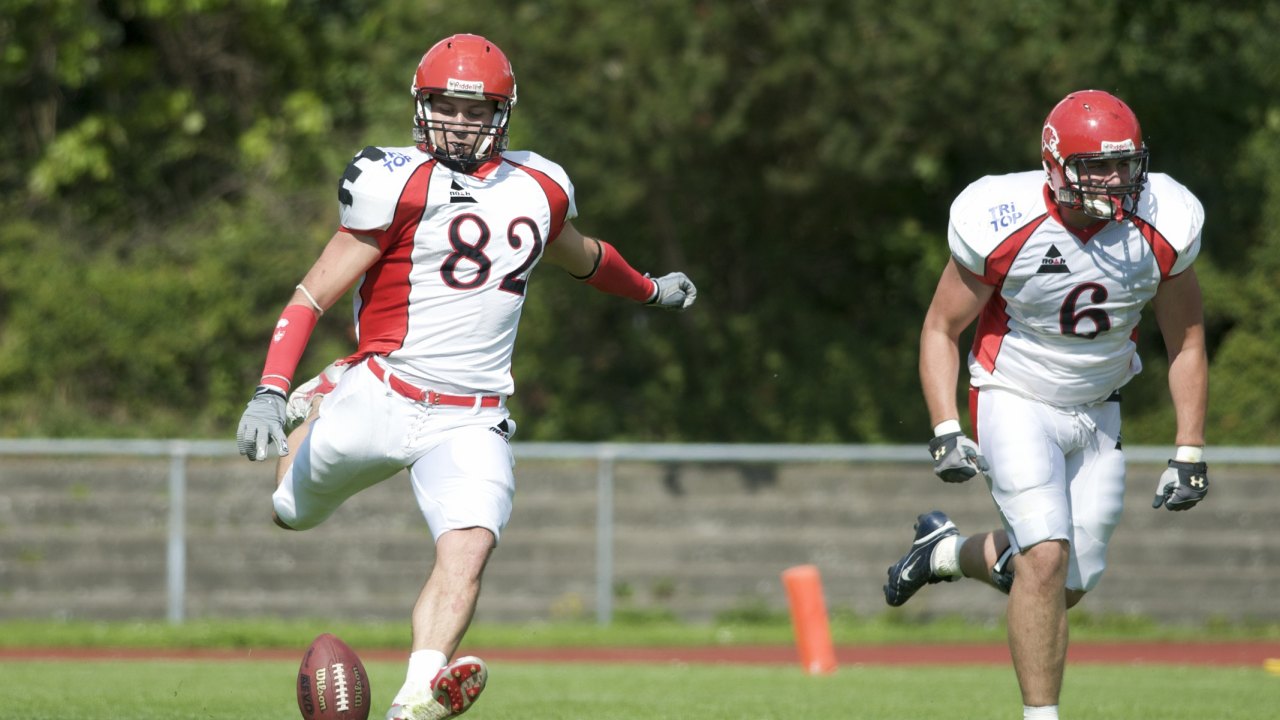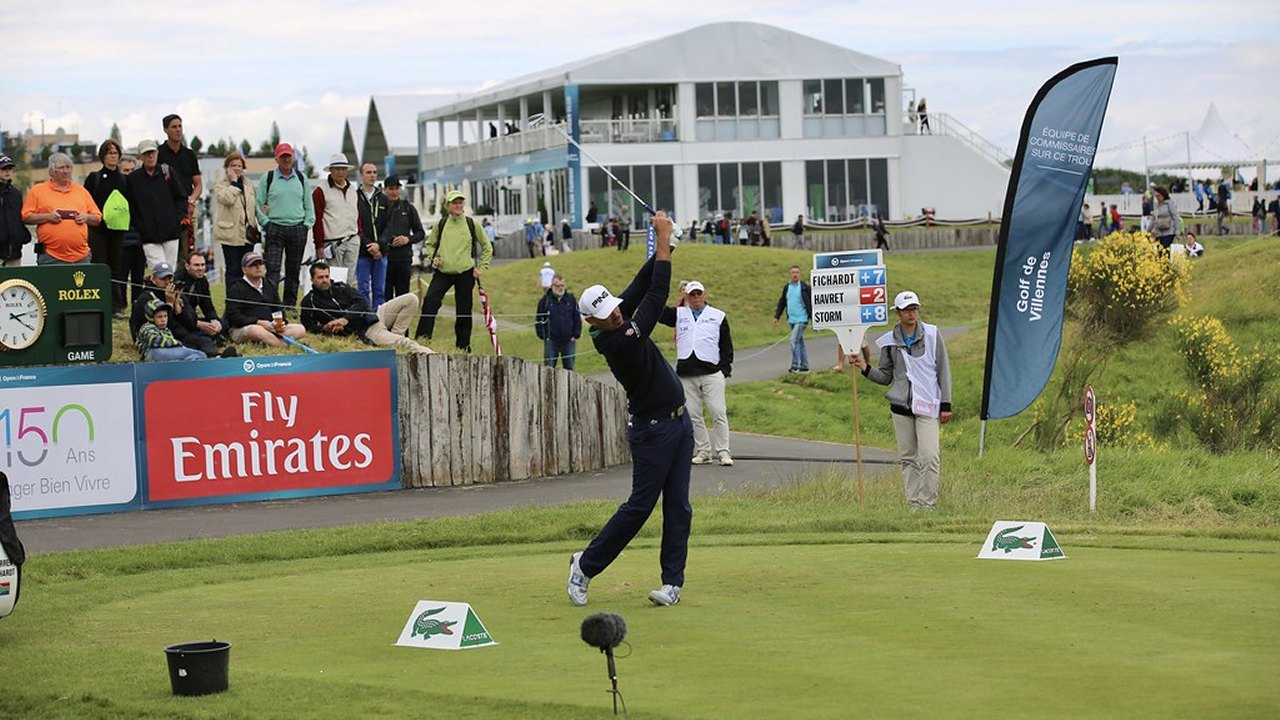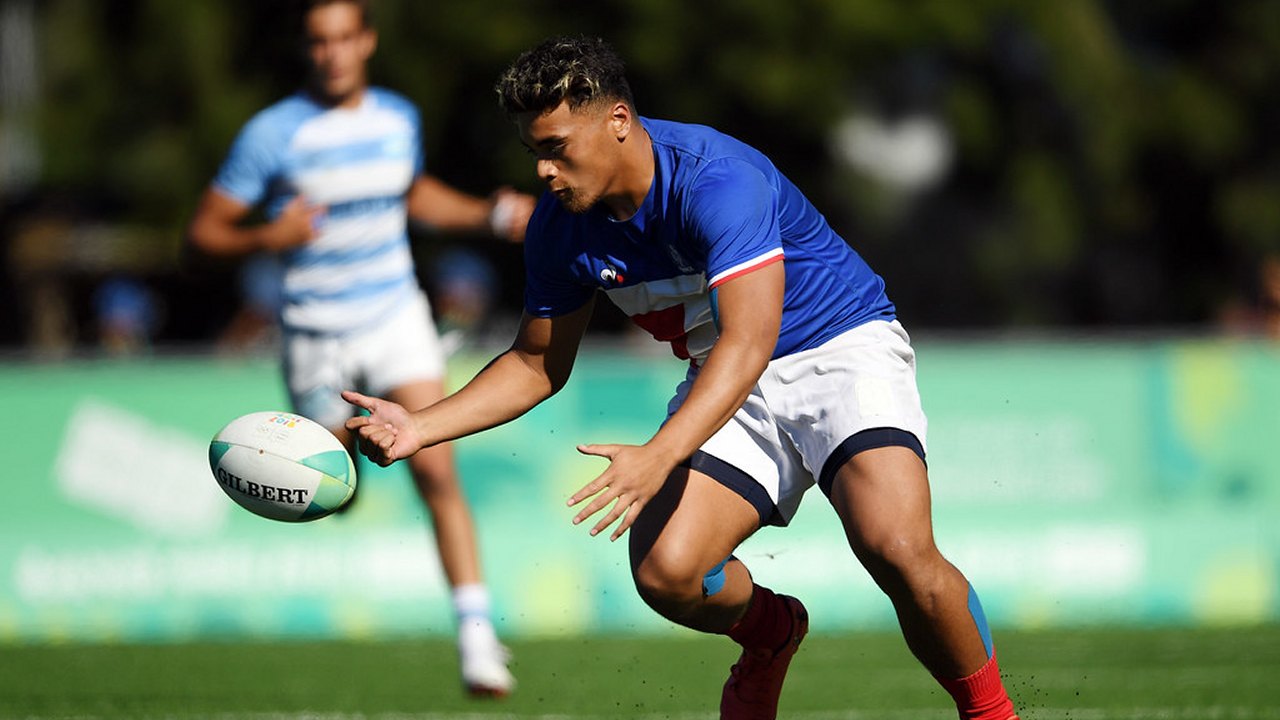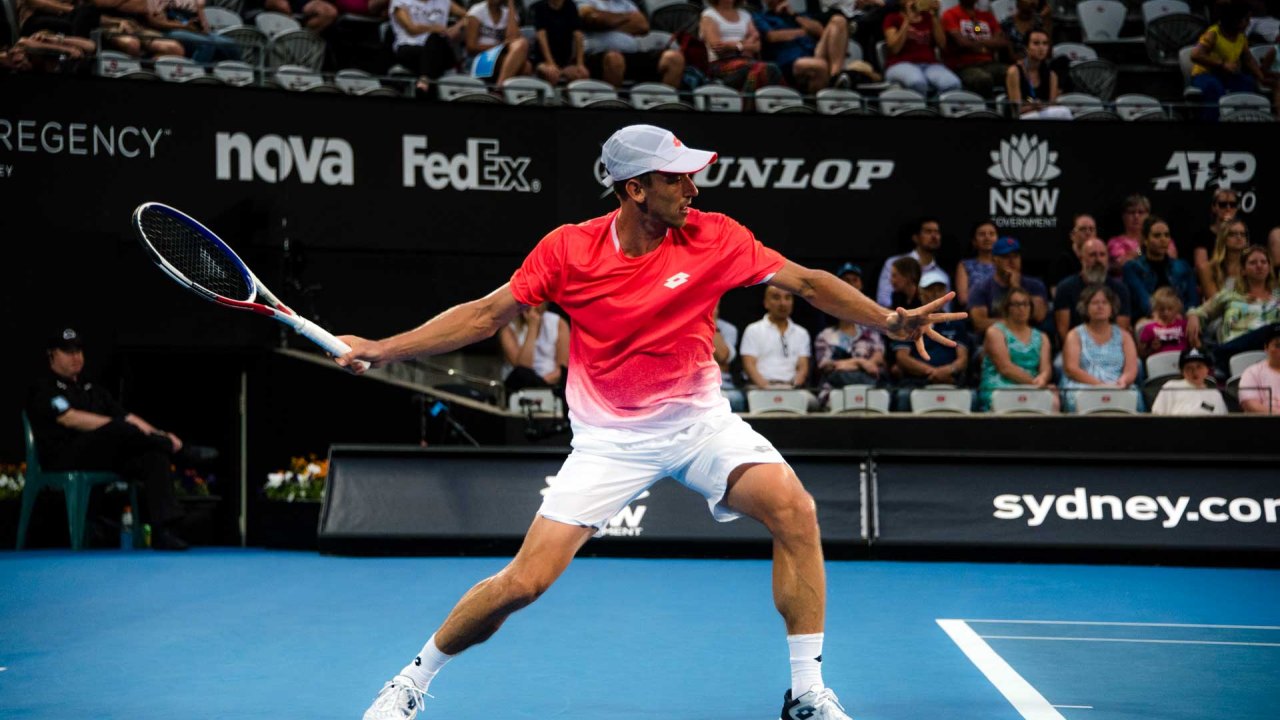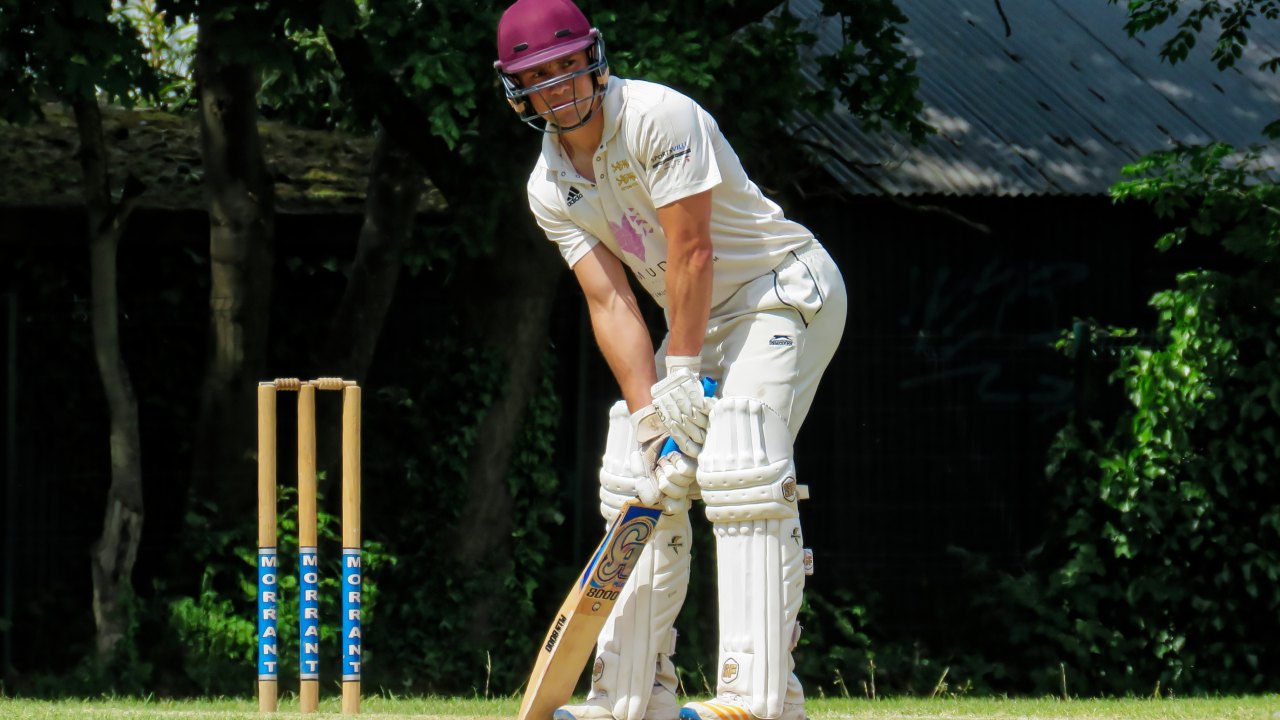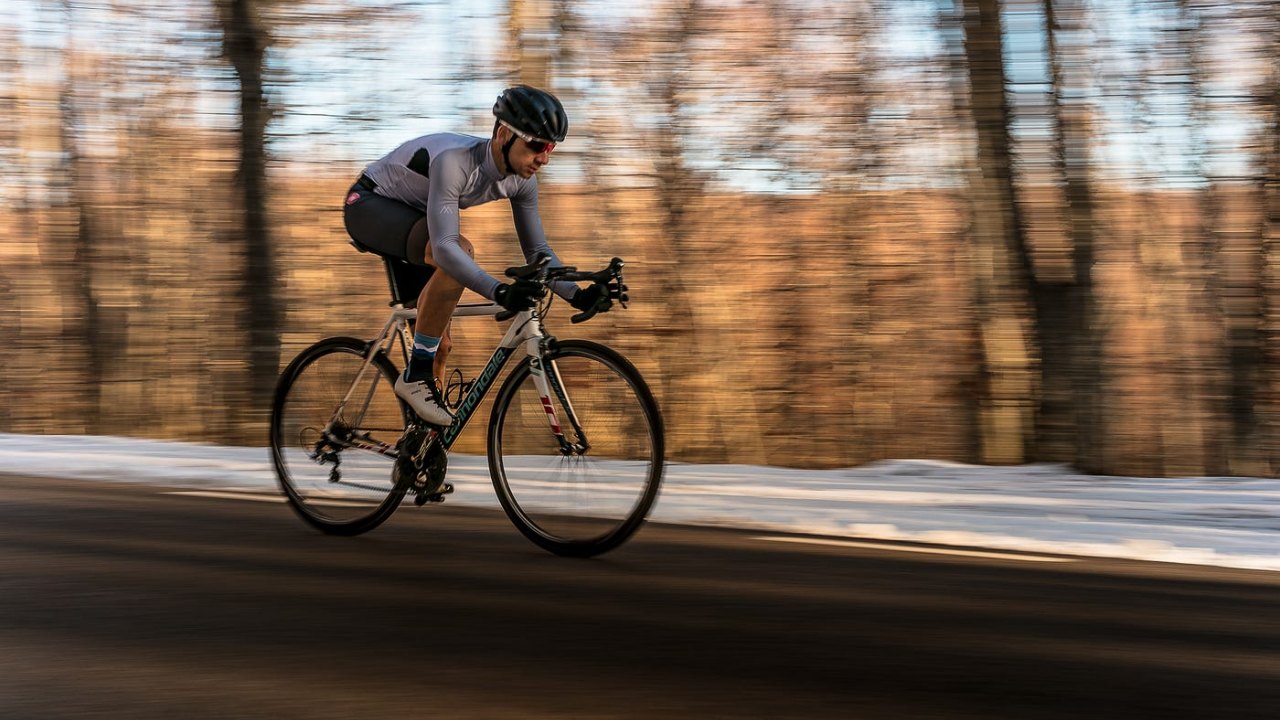 Live events on TV today

All Events Scheduled today


Houston Astros vs Kansas City
Chicago White Sox vs Oakland A
Milwaukee Brewers vs St. Louis
Minnesota Twins vs Texas Range
Colorado Rockies vs Miami Marl
Los Angeles Angels vs Toronto
San Francisco Giants vs San Di
Pittsburgh Pirates vs Arizona
Washington Nationals vs Philad
Atlanta Braves vs Baltimore Or
Cincinnati Reds vs Chicago Cub
Tampa Bay Rays vs New York Yan
Cleveland Indians vs Detroit T
New York Mets vs Los Angeles D
Boston Red Sox vs Seattle Mari
UFC Fight Night 132: Cowboy vs
Misano World Circuit Marco Sim
Philadelphia Union vs Vancouve
New York Red Bulls vs FC Dalla
Belgium vs Tunisia
South Korea vs Mexico
Germany vs Sweden
Latest Player Edits
Latest Player Honors
Muhammad Ali

Bryan Cristante


Benik Afobe


Guram Kashia


Latest Player Transfers






Latest Banners
Latest Team Edits
Automatic Importer Status
NHL Ice Hockey:

Link online | MLB Baseball:

Link online
Soccer:

Link Online | American Football:

Link Online
Rugby Premiership:

Link Online | Rugby Pro12:

Link Offline
Basketball:

Link Online