Total Events: 123,492 Total Players: 14,936 Total Teams: 2,323
Welcome to TheSportsDB.com website - An open, crowd sourced database of sports metadata with a free API. Take a look around at our collection of Event,Results,Art,Data and TV listings. TheSportsDB is maintained by you, the users, so sign up for an account and start adding data today!



Feb 6th 2018: New SSL and CORS support. New activity page and API methods for sports categories.

Born on this day

Omri Altman (24 years old)
Paul Grant (25 years old)
Ben Stevenson (21 years old)
Daniel Naslund (29 years old)
Chris Wands (30 years old)


Latest Edits (705 this week / 86,897 total)

shadox updated Australian Grand Prix Event TV [32 mins ago]
shadox updated Australian Grand Prix Event Spectators [32 mins ago]
shadox updated Australian Grand Prix Event TV [49 mins ago]
Ovokx updated Jaycee Carroll Player Description English [9 hrs ago]
Ovokx updated Jaycee Carroll Player Birth Location [9 hrs ago]


Hall of Fame

Cristiano Ronaldo (66 honours)
Lionel Messi (62 honours)
Andres Iniesta (49 honours)
Jerry Rice (48 honours)
Michael Jordan (48 honours)

Latest Event Fanart
Browse by Sports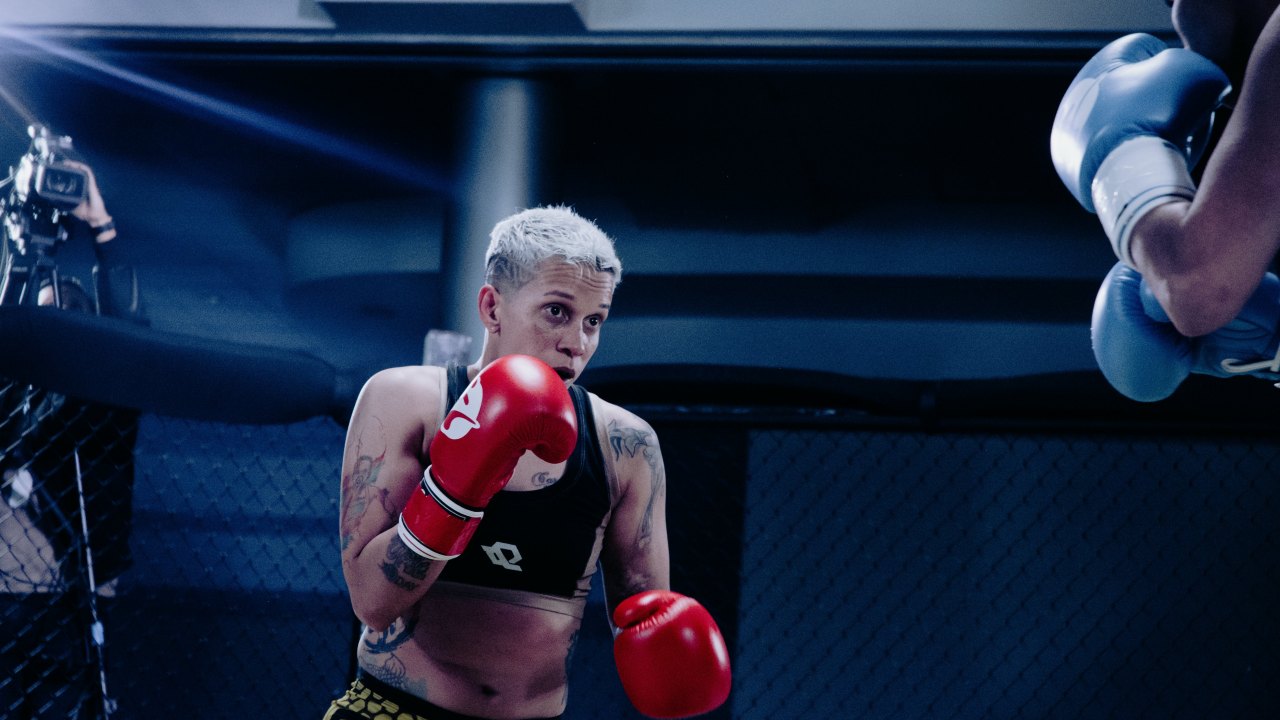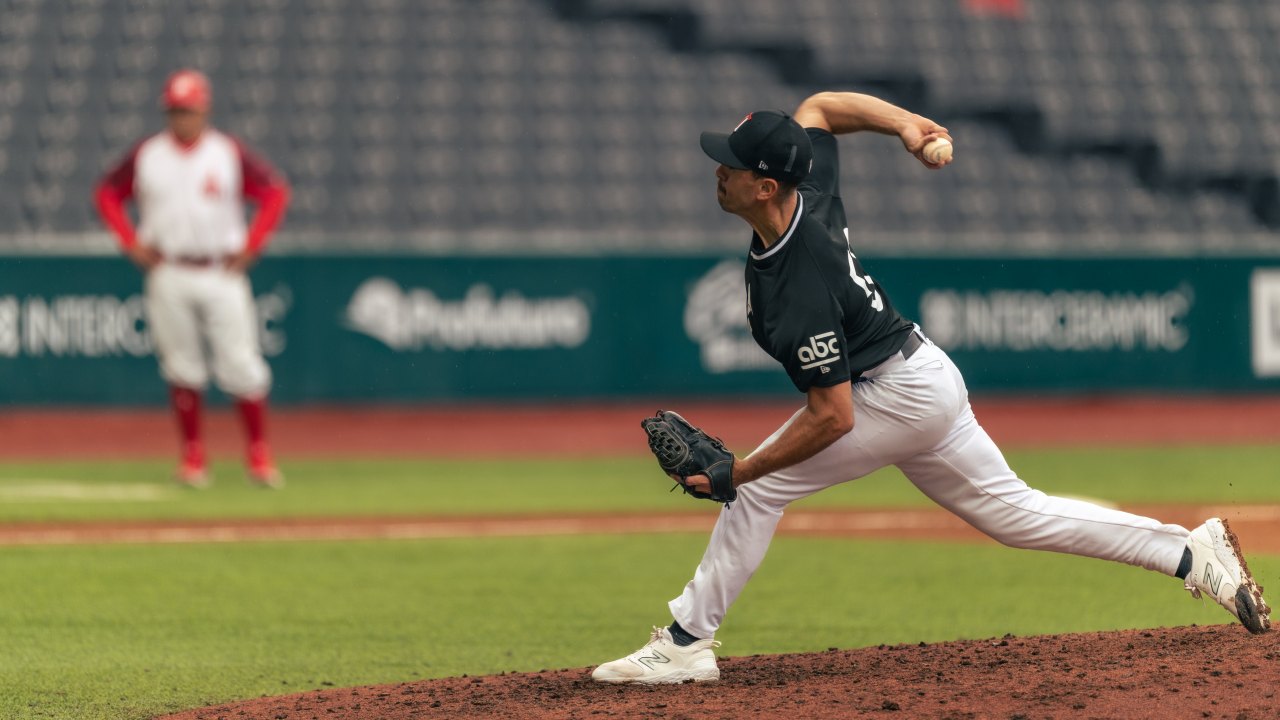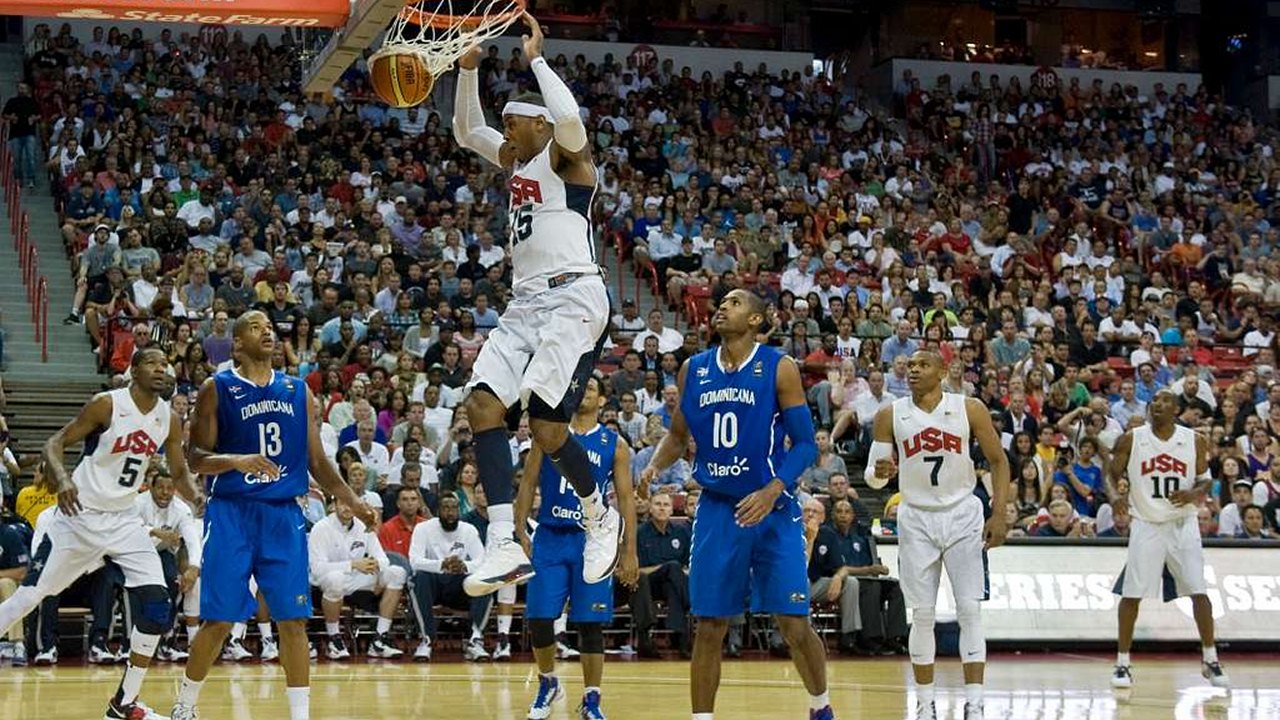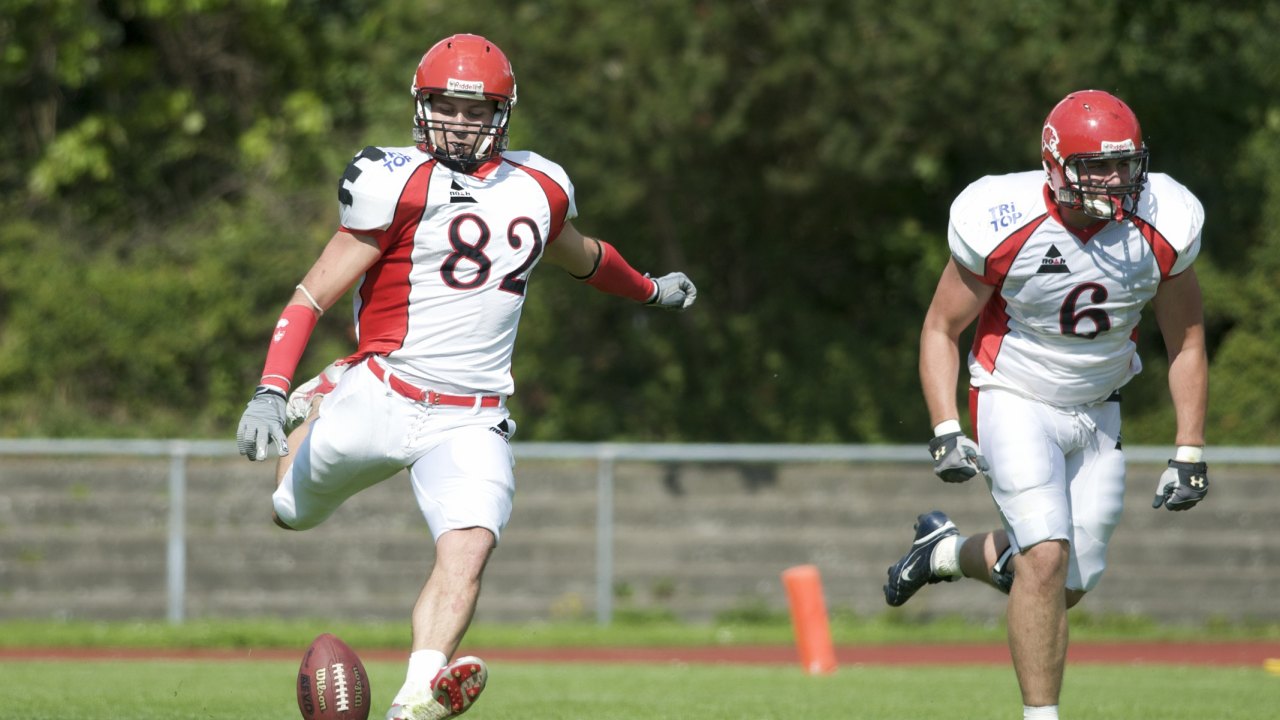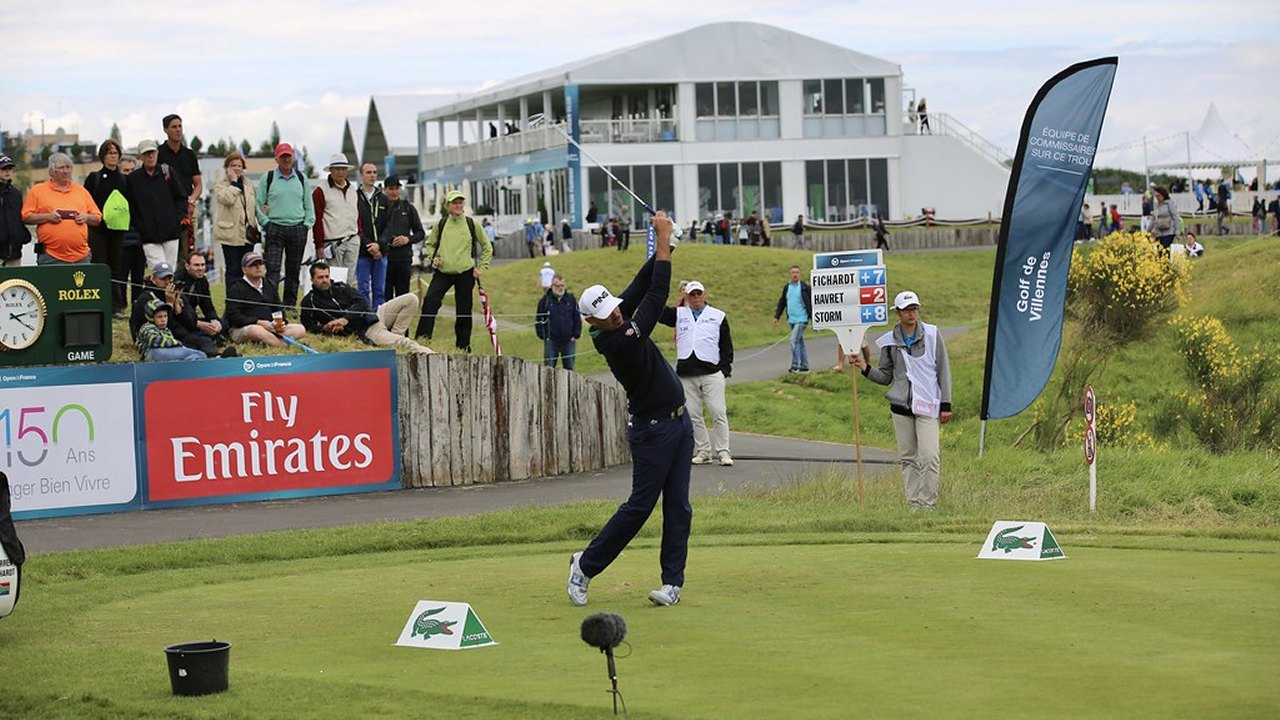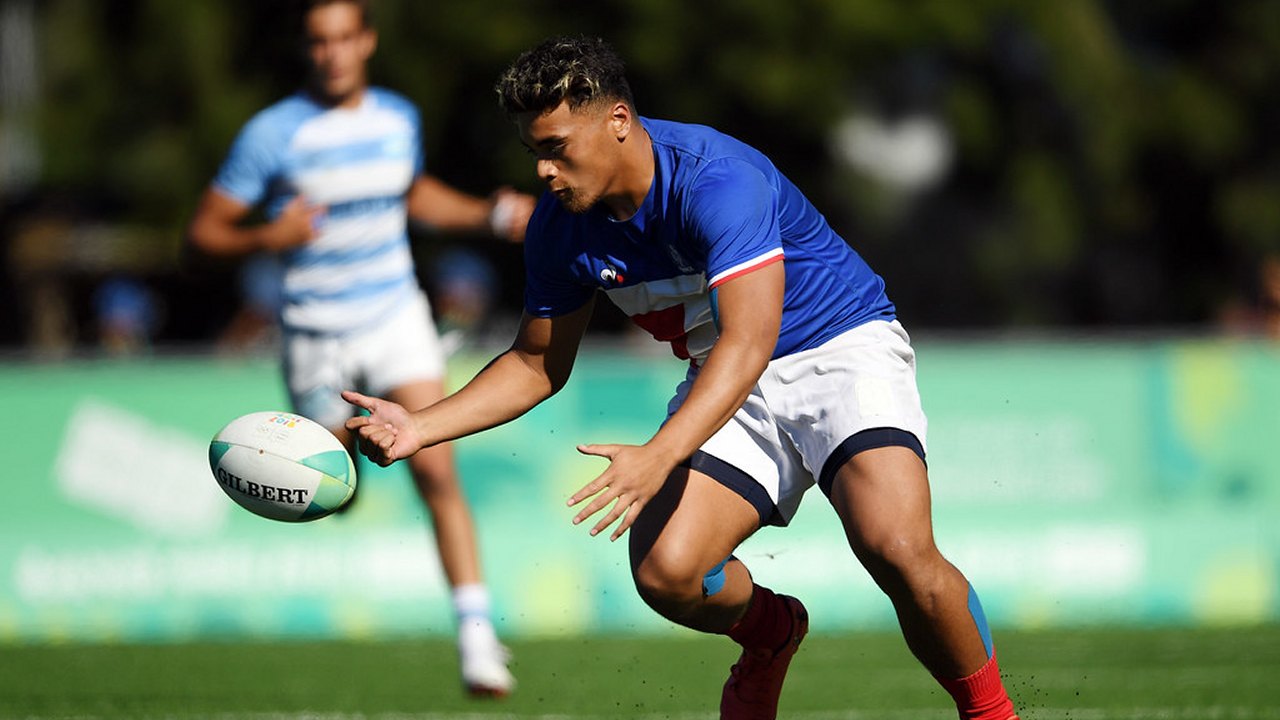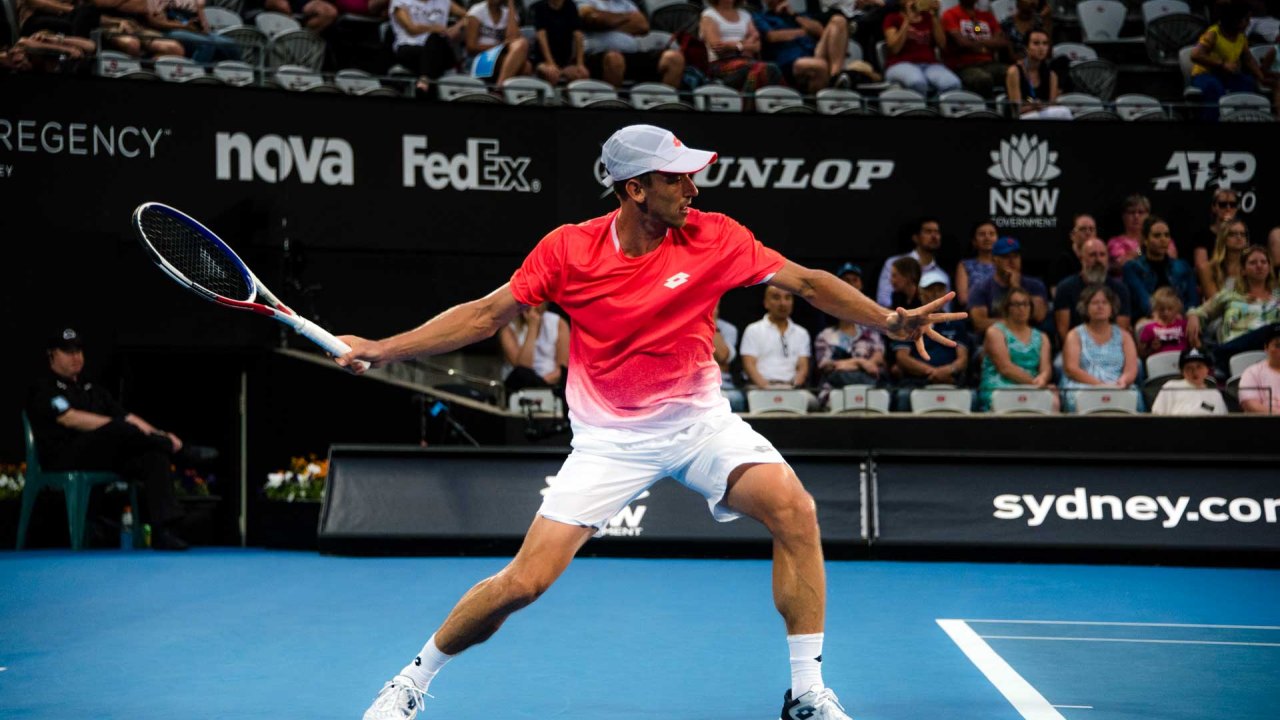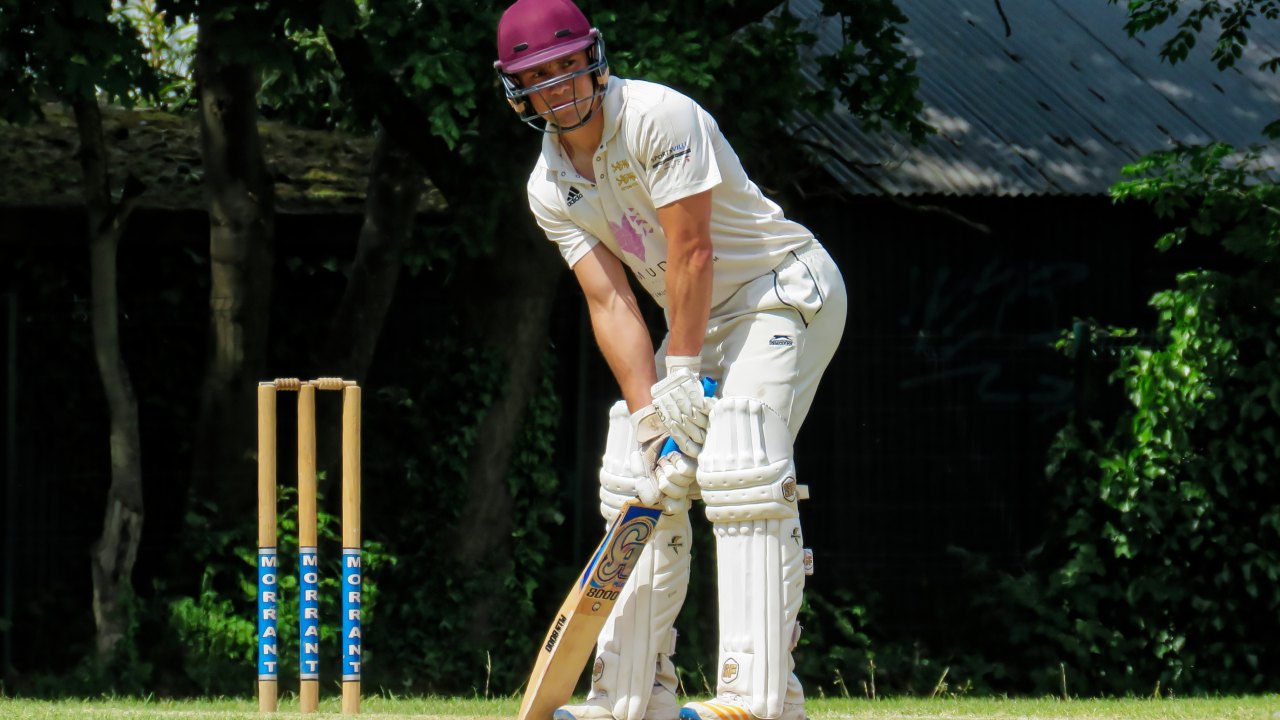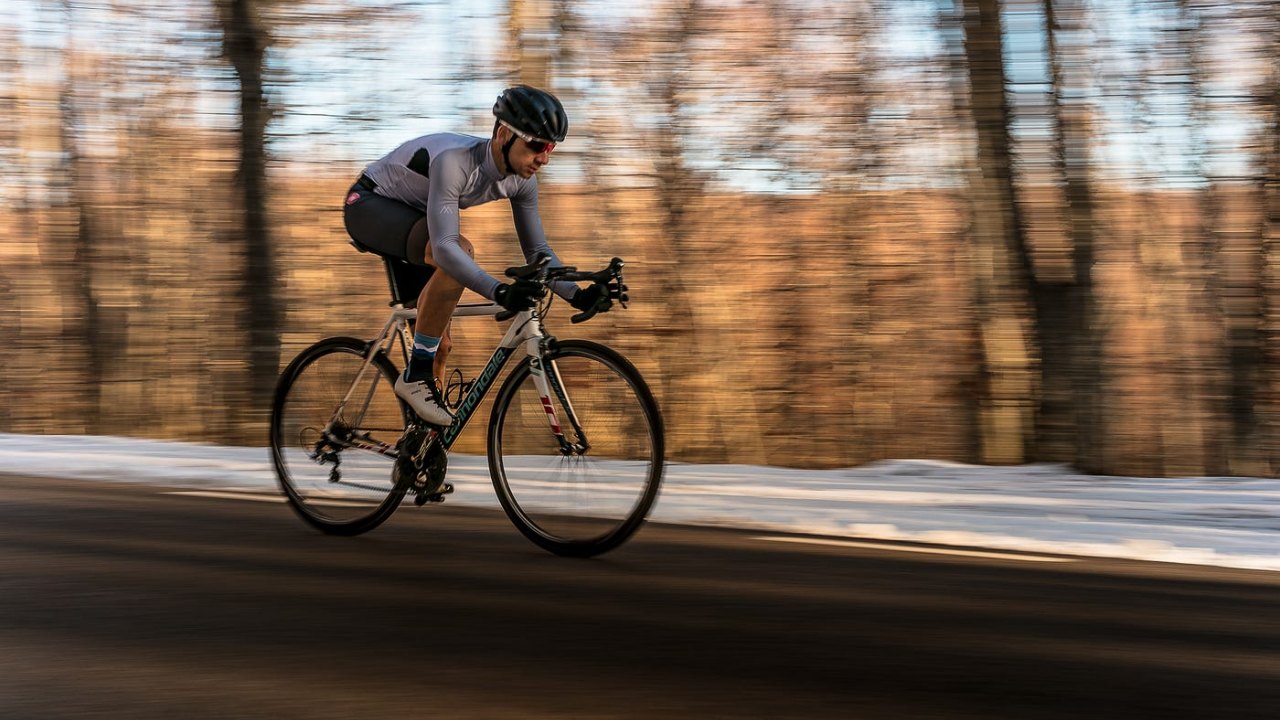 Live events on TV today

All Events Scheduled today


Essendon Football Club vs Adel
Indiana Pacers vs Los Angeles
Washington Wizards vs Denver N
Cleveland Cavaliers vs Phoenix
New York Knicks vs Minnesota T
Toronto Raptors vs Brooklyn Ne
Chicago Bulls vs Milwaukee Buc
Oklahoma City Thunder vs Miami
San Antonio Spurs vs Utah Jazz
Portland Trail Blazers vs Bost
Golden State Warriors vs Atlan
London Lions vs Surrey Scorche
Newcastle Eagles vs Leeds Forc
Worcester Wolves vs Sheffield
Volta Ciclista a Catalunya - S
Bath Rugby vs Exeter Chiefs
Leicester Tigers vs Wasps
Newcastle Falcons vs Northampt
Sale Sharks vs Worcester
Cardiff Blues vs Ulster
Connacht vs Edinburgh
Dragons vs Cheetahs
Munster vs Scarlets
Ospreys vs Leinster
London Irish vs Gloucester
Southern Kings vs Benneton
Glasgow vs Zebre
Adelaide United vs Newcastle J
Latest Player Edits
Latest Player Honors
Facundo Campazzo


Raul Lopez


Jorge Garbajosa


Rimas Kurtinaitis


Latest Player Transfers






Latest Banners
Latest Team Edits
Automatic Importer Status
NHL Ice Hockey:

Link online | MLB Baseball:

Link online
Soccer:

Link Online | American Football:

Link Online
Rugby Premiership:

Link Online | Rugby Pro12:

Link Offline
Basketball:

Link Online