Site
Home /
Sport /
Ice Hockey
/
AHL
Logo
Upcoming Events

Latest Results
None Found...


Latest Results
None Found...

Description
Available in:

The American Hockey League (AHL) is a professional ice hockey league based in the United States and Canada that serves as the primary developmental league for the National Hockey League (NHL). Since the 2010–11 season, every team in the league has an affiliation agreement with one NHL team. When NHL teams do not have an AHL affiliate, players are assigned to AHL teams affiliated with other NHL teams. Twenty-seven AHL teams are located in the United States and the remaining four are in Canada.
The AHL traces its origins directly to two predecessor professional leagues: the Canadian-American Hockey League (the "Can-Am" League), founded in 1926, and the first International Hockey League, established in 1929. Although the Can-Am League never operated with more than six teams, the departure of the Boston Bruin Cubs after the 1935–36 season reduced it down to just four member clubs – the Springfield Indians, Philadelphia Ramblers, Providence Reds, and New Haven Eagles – for the first time in its history. At the same time, the then-rival IHL lost half of its eight members after the 1935–36 season, also leaving it with just four member teams: the Buffalo Bisons, Syracuse Stars, Pittsburgh Hornets, and Cleveland Falcons.
With both leagues down to the bare minimum number of teams to be viable, the governors of both leagues recognized the need for action to assure their member clubs' long-term survival. Their solution was to play an interlocking schedule. While the Can-Am was based in the Northeast and the IHL in the Great Lakes, their footprints were close enough for this to be a viable option. The two leagues' eight surviving clubs began joint play in November 1936 as a new two-division "circuit of mutual convenience" known as the International-American Hockey League.


SeasonsTeams

Bakersfield Condo


Belleville Senato


Binghamton Devils


Bridgeport Sound


Charlotte Checker


Chicago Wolves


Cleveland Monster


Colorado Eagles


Grand Rapids Grif


Hartford Wolf Pac


Hershey Bears


Iowa Wild


Laval Rocket


Lehigh Valley Pha


Manitoba Moose


Milwaukee Admiral


Ontario Reign


Providence Bruins


Rochester America


Rockford IceHogs


San Antonio Rampa


San Diego Gulls


San Jose Barracud


Springfield Thund


Stockton Heat


Syracuse Crunch


Texas Stars


Toronto Marlies


Tucson Roadrunner


Utica Comets


Wilkes-Barre Scra
Key
(

) Missing Artwork
(- 4) Missing 4 Players: Data and Artwork
(

) Team Complete
Trophy Icon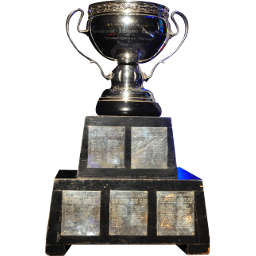 Fanart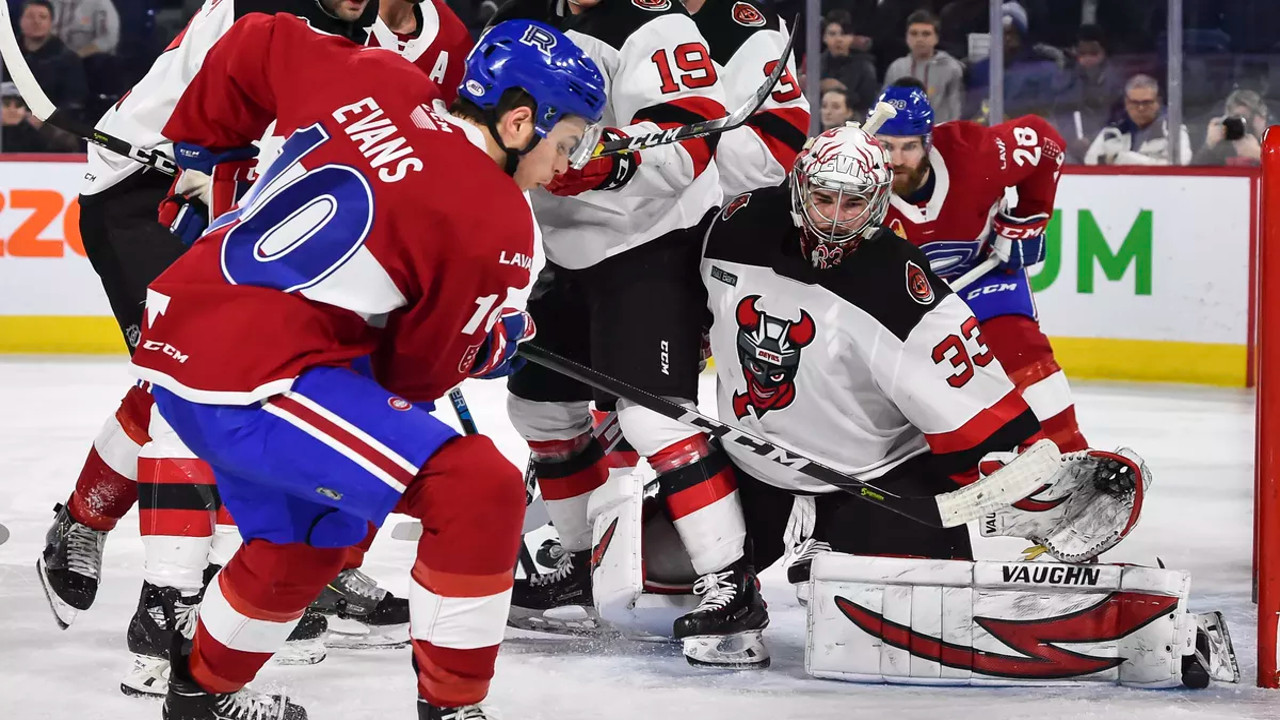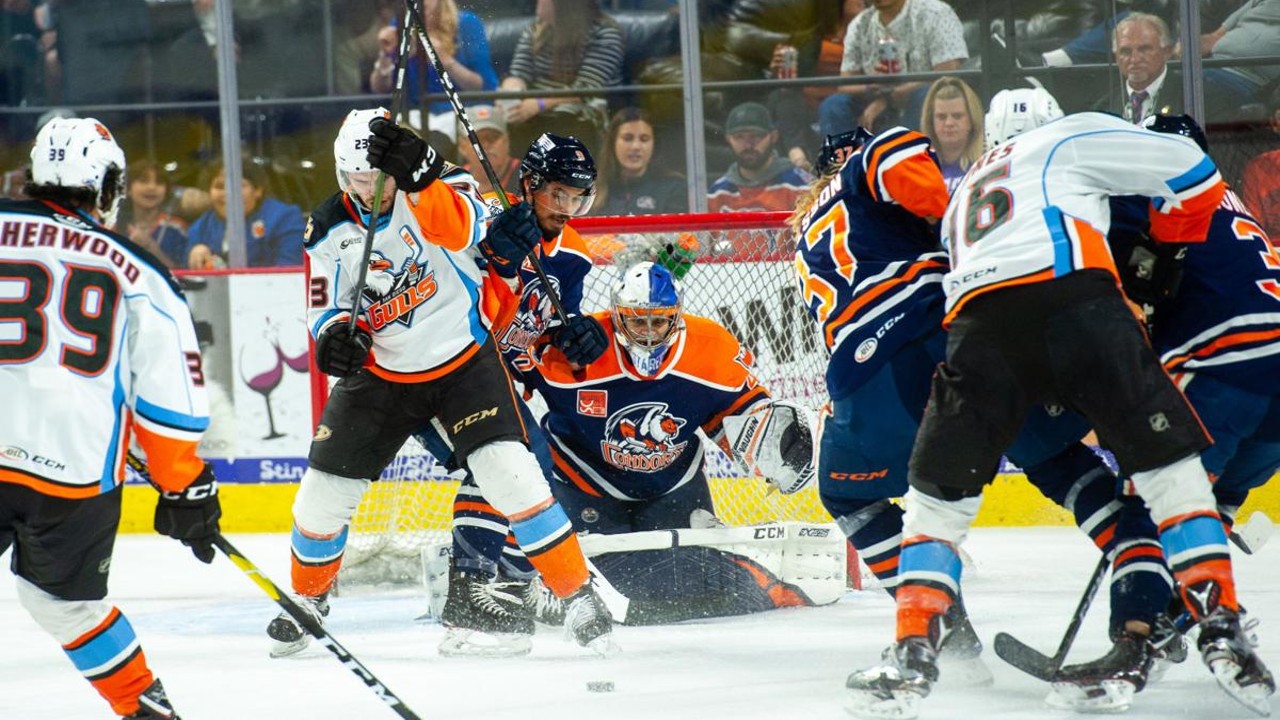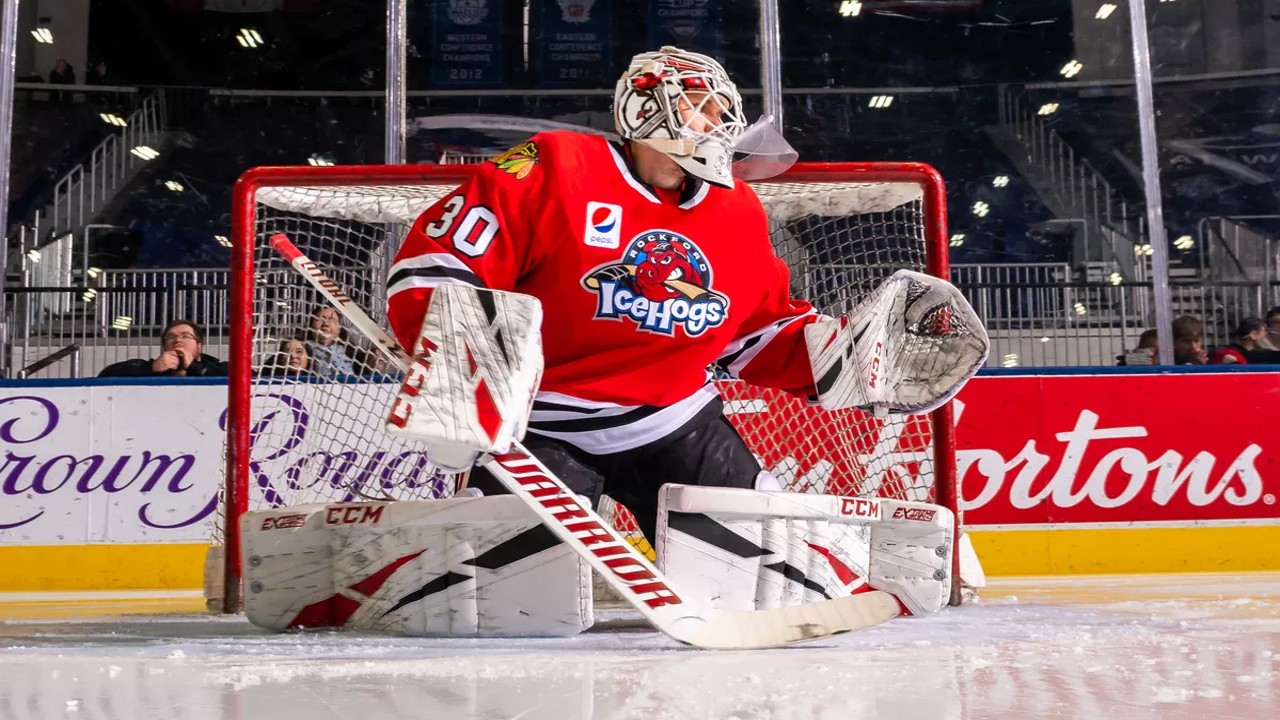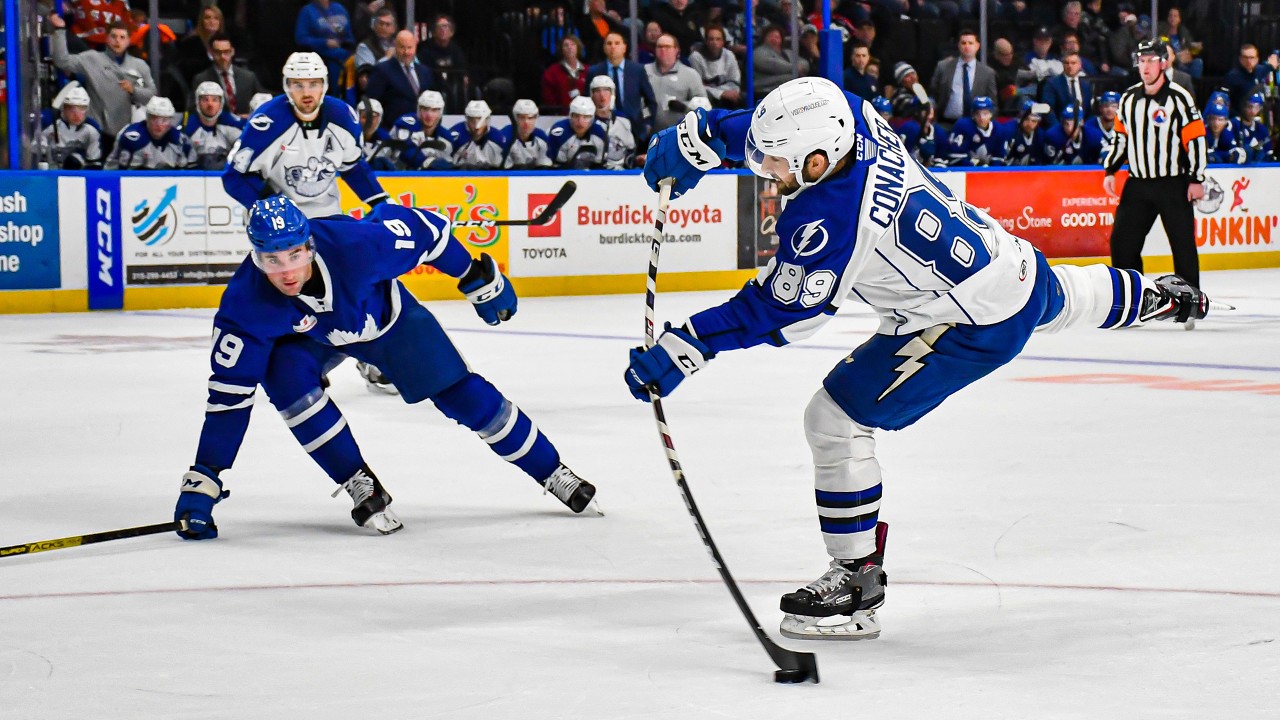 Banner

Other Links