Site
Home /
Sport /
Soccer
/
Coupe de France
Logo
Upcoming Events

Latest Results
None Found...

13 Feb 20
Epinal&nbsp
1 - 2
&nbsp
St Etienne
12 Feb 20
Dijon&nbsp
1 - 5
&nbsp
Paris SG
12 Feb 20
Lyon&nbsp
1 - 0
&nbsp
Marseille
11 Feb 20
ASM Belfort&nbsp
0 - 3
&nbsp
Rennes
30 Jan 20
Nice&nbsp
1 - 2
&nbsp
Lyon
29 Jan 20
Marseille&nbsp
2 - 1
&nbsp
Strasbourg
29 Jan 20
Epinal&nbsp
2 - 1
&nbsp
Lille
29 Jan 20
Pau FC&nbsp
0 - 2
&nbsp
Paris SG
28 Jan 20
Angers&nbsp
4 - 5
&nbsp
Rennes
28 Jan 20
Monaco&nbsp
0 - 1
&nbsp
St Etienne
Description
Available in:

The Coupe Charles Simon, commonly known as the Coupe de France (French pronunciation: ​), is the premier knockout cup competition in French football organized by the French Football Federation. The cup competition is named after Charles Simon, a French sportsman who died while serving in World War I, and is open to all amateur and professional football clubs in France, including clubs based in the overseas departments and territories. The final is played at the Stade de France and the winner of the Coupe de France qualifies for the group stage of the UEFA Europa League. The reigning champions are Paris Saint-Germain who defeated Les Herbiers VF in the final of the 2017–18 competition.

The Coupe de France was first held in 1917–18 and, during the 2016–17 season, celebrated its 100th season. Combined with random draws and one-off matches (no replays), the Coupe de France can be difficult for the bigger clubs to win. The competition is usually beneficial to the amateur clubs as it forces higher-ranked clubs, usually professional clubs, to play as the away team when drawn against lower-league opposition if they are competing two levels below them. Despite the advantages, only two amateur clubs have reached the final since professionalism was introduced in French football in 1932: Calais RUFC in 2000 and Les Herbiers VF in 2018. Two clubs from outside Ligue 1 have won the competition, Le Havre in 1959 and Guingamp in 2009. The Coupe de France is managed and run by the Coupe de France Commission, whose president is former French international Willy Sagnol.

8,506 clubs competed in the 2017-18 edition.


SeasonsTeams
| | | | | | |
| --- | --- | --- | --- | --- | --- |
| Athlético Mars -11 | | Epinal -11 | | FC Rouen -11 | |
Key
(

) Missing Artwork
(- 4) Missing 4 Players: Data and Artwork
(

) Team Complete
Trophy Icon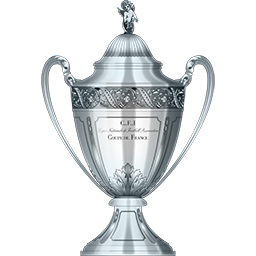 Fanart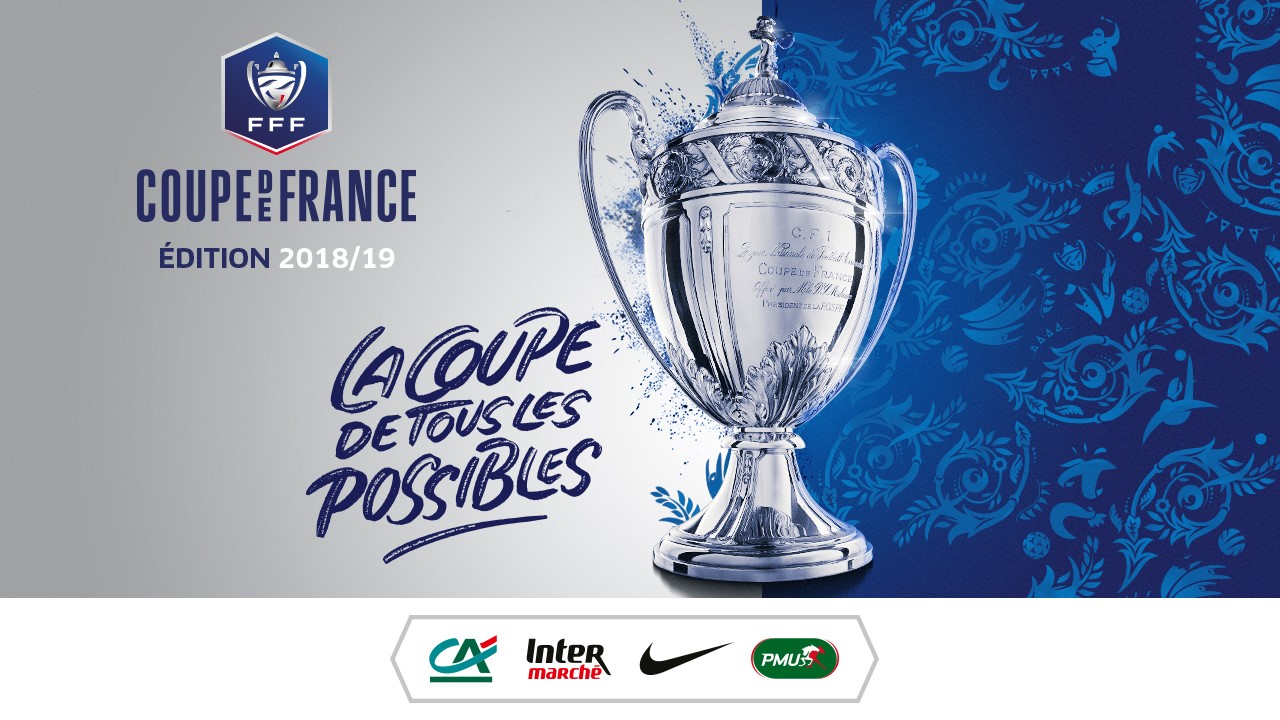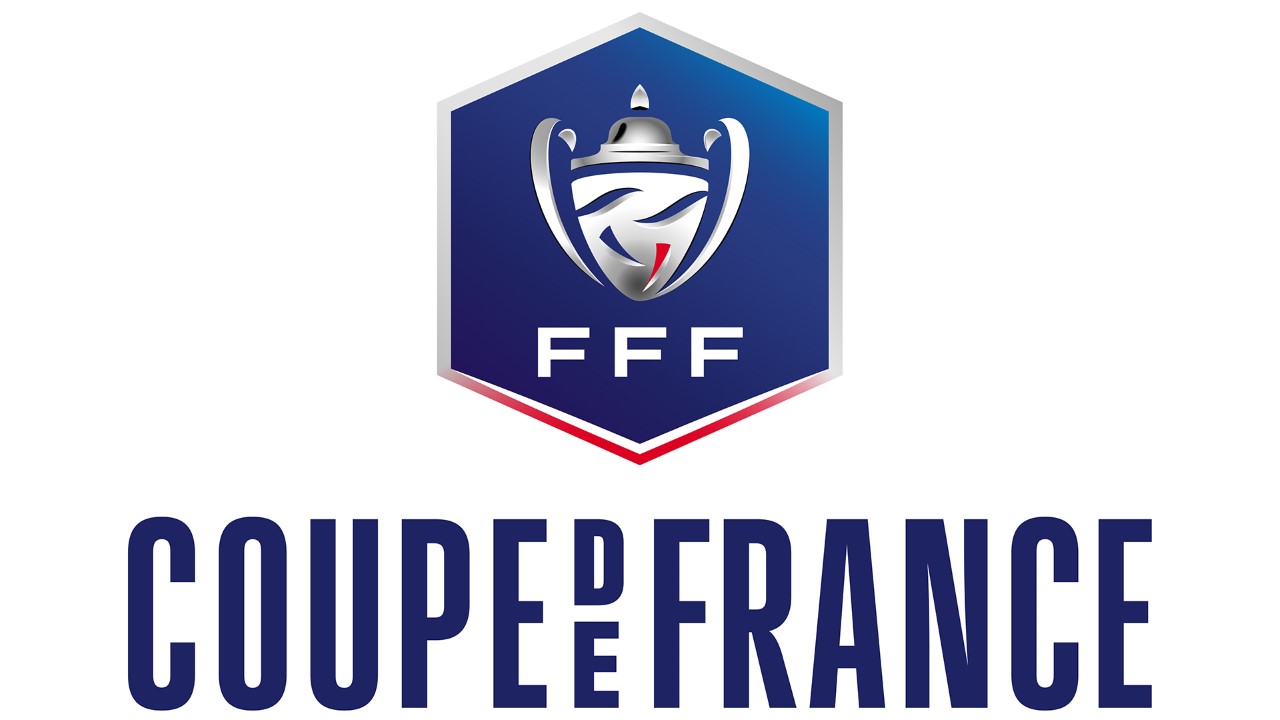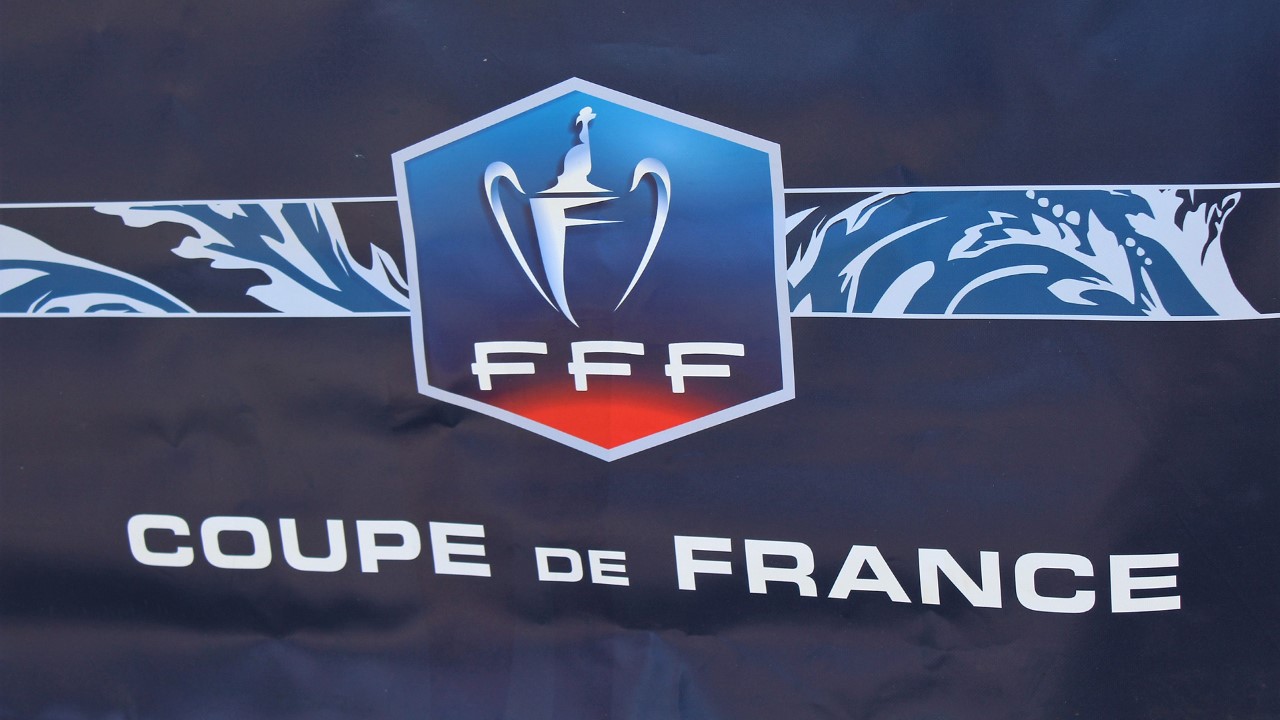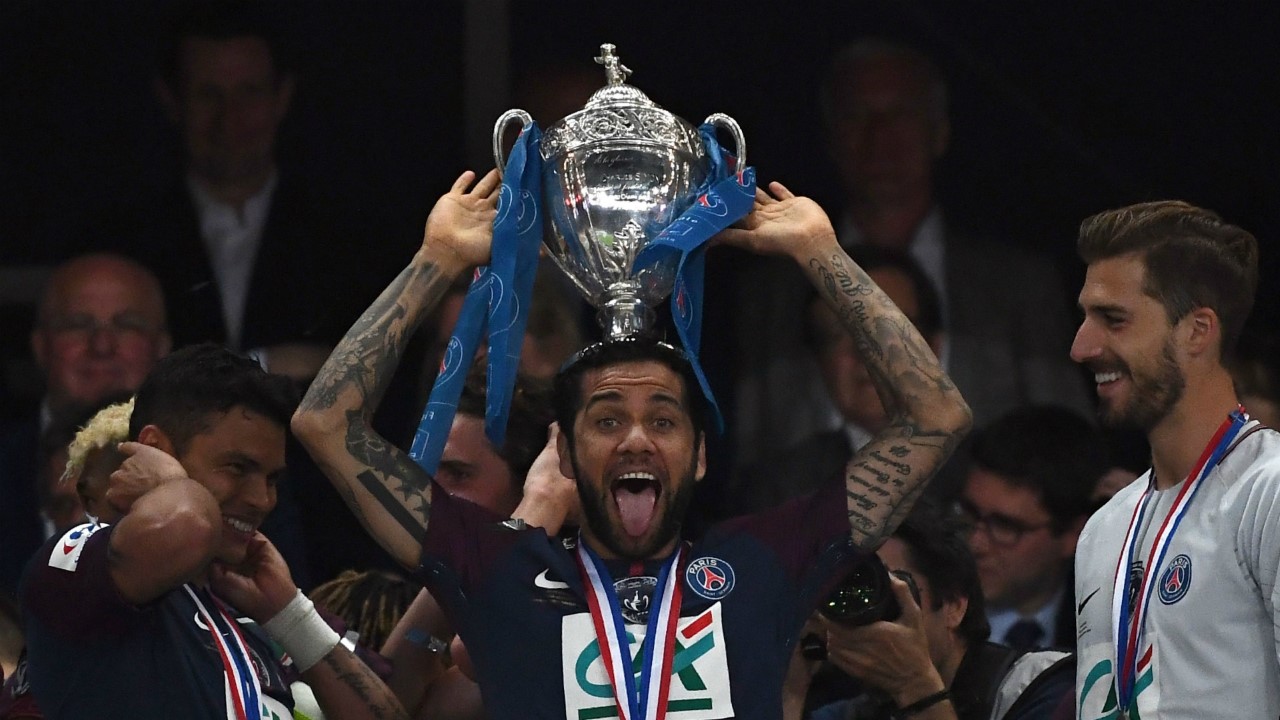 Banner

Other Links