Site
Home /
Sport /
Motorsport
/
Pro Motocross
Logo
Upcoming Events

Hangtown Motocross Classic (17 May 2020)


Fox Raceway National (24 May 2020)


Thunder Valley National (31 May 2020)


Florida National (07 Jun 2020)


High Point National (21 Jun 2020)


Southwick National (28 Jun 2020)


Redbud National (05 Jul 2020)


Spring Creek National (19 Jul 2020)


Washougal National (26 Jul 2020)


Unadilla National (16 Aug 2020)

Latest Results


Ironman National (24 Aug 2019)


Budds Creek National (17 Aug 2019)


Unadilla National (10 Aug 2019)


Washougal National (27 Jul 2019)


Spring Creek National (20 Jul 2019)


Red Bud National (06 Jul 2019)


Southwick National (29 Jun 2019)


WW Ranch Motocross Park (22 Jun 2019)


High Point National (15 Jun 2019)


Thunder Valley National (01 Jun 2019)

Description
Available in:

The AMA Motocross Championship is an American motorcycle racing series. The motocross race series was founded and sanctioned by the American Motorcyclist Association (AMA) in 1972. The series is the major outdoor motocross series in the United States and is managed by MX Sports Pro Racing.

The series began in 1972 with the introduction of two classes based on 500 cc and 250 cc engine formulas. A 125 cc class was added in 1974. As motocross technology developed, 500 cc two-stroke motocross bikes became too powerful for the average rider and, faced with diminishing numbers of competitors, the A.M.A. discontinued the 500 cc class after the 1993 season. A women's national championship series was introduced in 1996.

Facing tightening emissions regulations, in 1997, the A.M.A. increased the allowable displacement capacity for four-stroke engines, in an effort to encourage manufacturers to develop environmentally friendlier four-stroke machines. In 2006, the 250 cc division was renamed the MX Class, with an engine formula allowing for 150–250 cc two-stroke or 250–450 cc four-stroke machines. The 125 cc class was renamed the MX Lites Class, allowing 0–125 cc two-stroke or 150–250 cc four-stroke engines. In 2009, the MX class was renamed the 450 Class and the MX Lites class was renamed the 250 Class, to reflect the fact that all the competing manufacturers had adopted four-stroke machinery.


Seasons
| | | | | | | | | | | | | | |
| --- | --- | --- | --- | --- | --- | --- | --- | --- | --- | --- | --- | --- | --- |
| 2017 Season | | 2018 Season | | 2019 Season | | 2020 Season | | | | | | | |
TeamsKey
(

) Missing Artwork
(- 4) Missing 4 Players: Data and Artwork
(

) Team Complete
Trophy Icon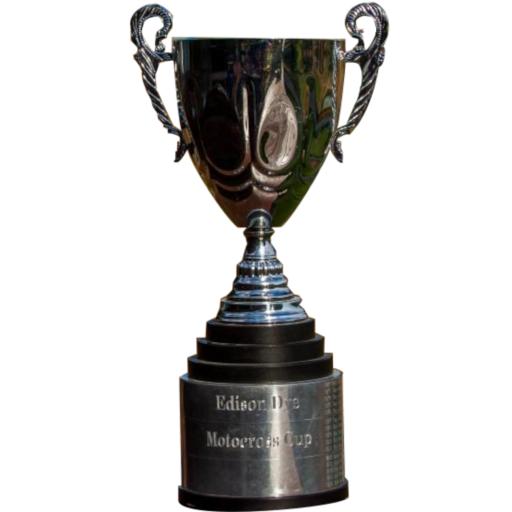 Fanart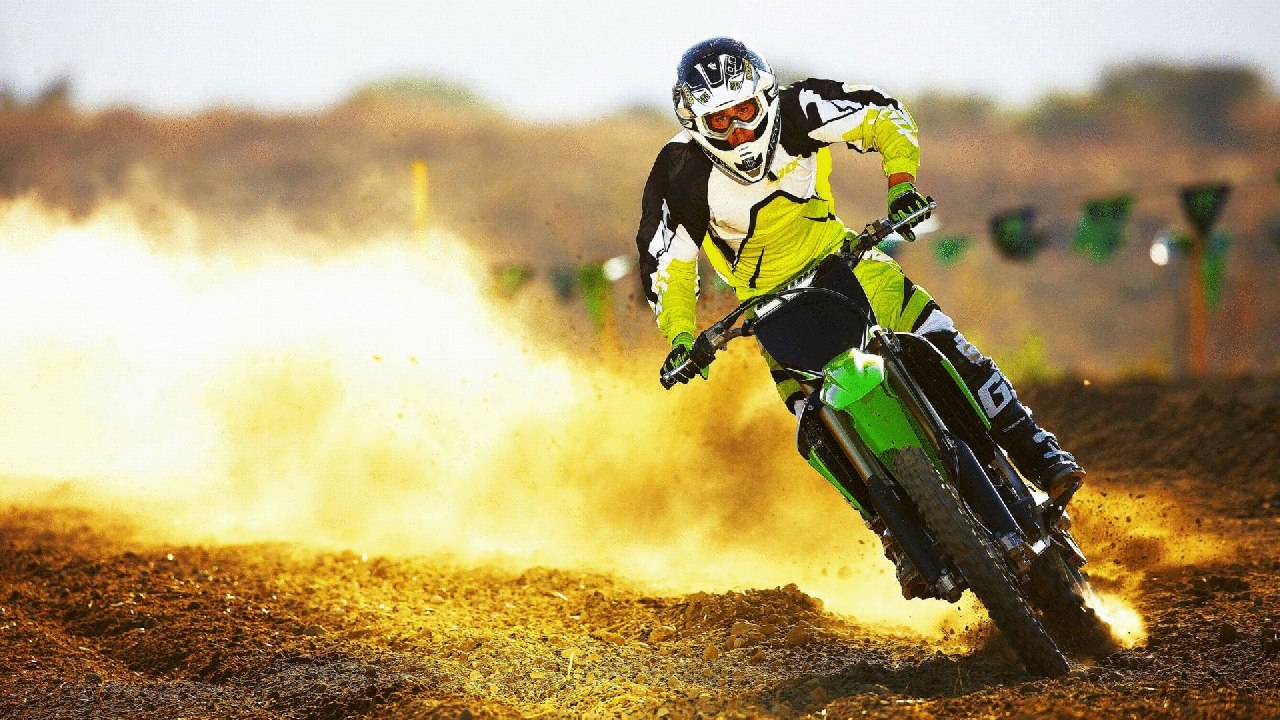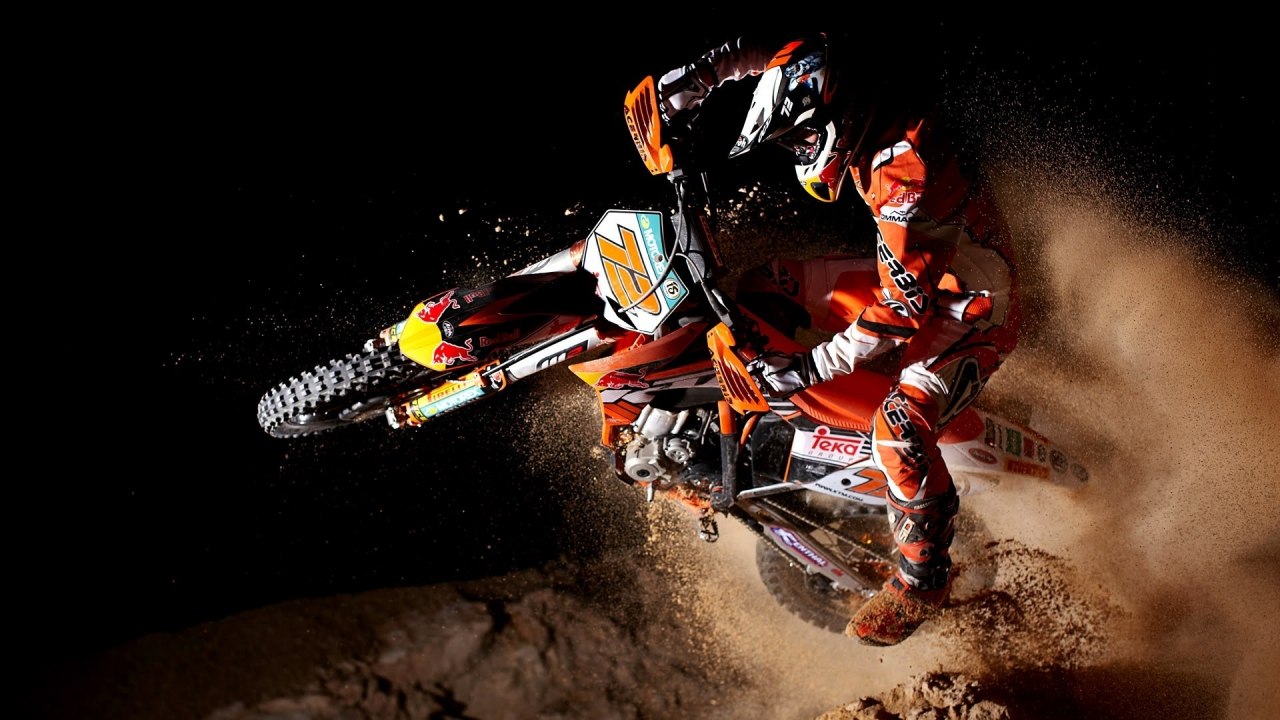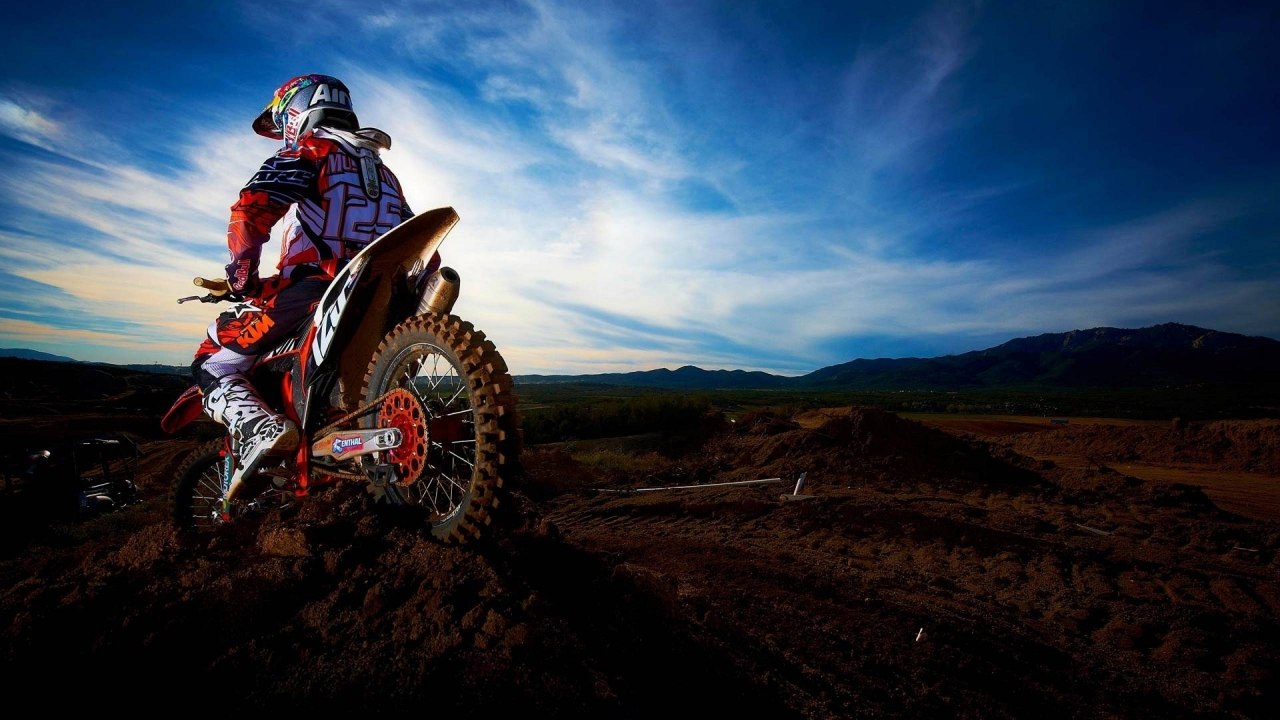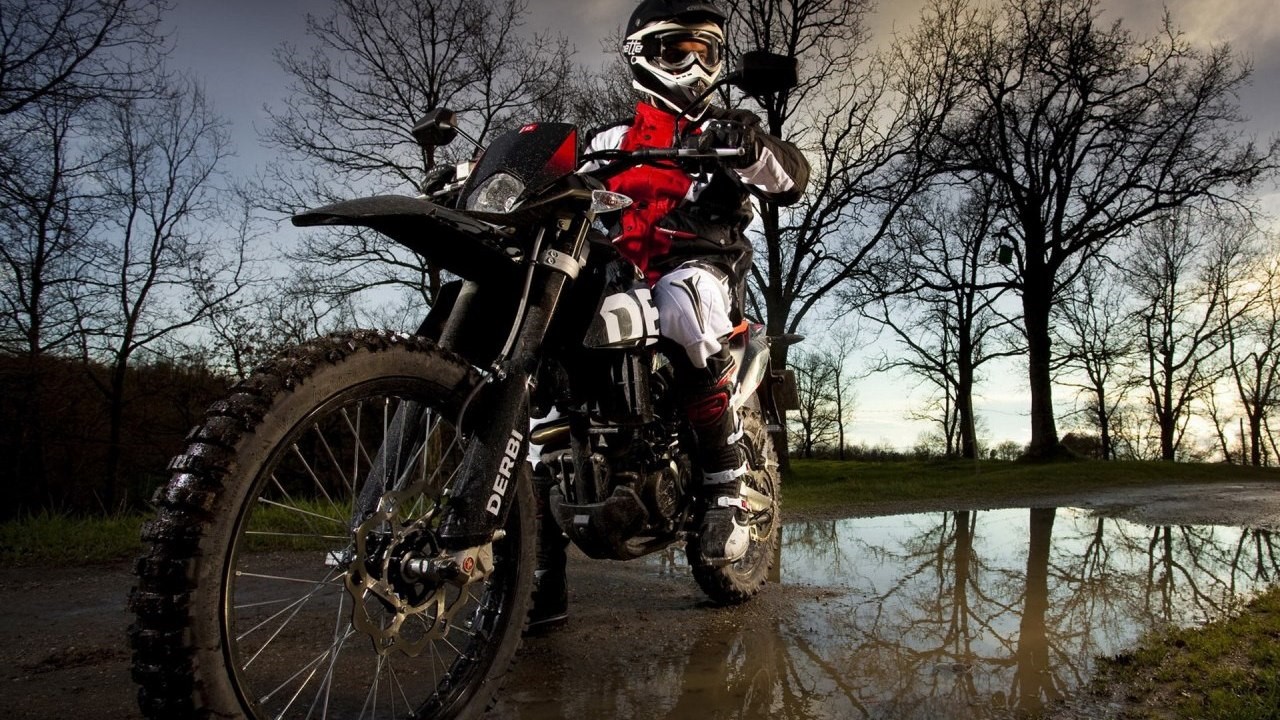 Banner

Other Links