Site
Home /
Sport /
Rugby
/
French Top 14
Logo
Upcoming Events
24 Oct 20
SU Agen Lot-et-
&nbsp
-
&nbspAviron Bayonnai
24 Oct 20
ASM Clermont Au
&nbsp
-
&nbspSection Paloise
24 Oct 20
Stade Français
&nbsp
-
&nbspRacing Métro 9
24 Oct 20
Stade Toulousai
&nbsp
-
&nbspLyon OU
25 Oct 20
Stade Rochelais
&nbsp
-
&nbspUnion Bordeaux
25 Oct 20
Montpellier Hé
&nbsp
-
&nbspCA Brive
31 Oct 20
Aviron Bayonnai
&nbsp
-
&nbspRC Toulonnais
31 Oct 20
Union Bordeaux
&nbsp
-
&nbspSU Agen Lot-et-
31 Oct 20
CA Brive
&nbsp
-
&nbspASM Clermont Au
31 Oct 20
Castres Olympiq
&nbsp
-
&nbspRacing Métro 9

Latest Results

23 Oct 20
RC Toulonnais&nbsp
19 - 6
&nbsp
Castres Olympiq
18 Oct 20
ASM Clermont Au&nbsp
41 - 27
&nbsp
Stade Français
17 Oct 20
Section Paloise&nbsp
29 - 24
&nbsp
Union Bordeaux
17 Oct 20
Racing Métro 9&nbsp
-
&nbsp
RC Toulonnais
17 Oct 20
Montpellier Hé&nbsp
42 - 13
&nbsp
SU Agen Lot-et-
17 Oct 20
Lyon OU&nbsp
62 - 10
&nbsp
Aviron Bayonnai
17 Oct 20
Stade Rochelais&nbsp
62 - 3
&nbsp
Castres Olympiq
17 Oct 20
CA Brive&nbsp
16 - 36
&nbsp
Stade Toulousai
11 Oct 20
Section Paloise&nbsp
29 - 29
&nbsp
Lyon OU
11 Oct 20
Union Bordeaux &nbsp
-
&nbsp
ASM Clermont Au
Description
Available in:


The Top 14 (French pronunciation: ​) is a professional rugby union club competition that is played in France created in 1892. The Top 14 is at the top of the national league system operated by the French National Rugby League, also known by its French initialism of LNR. There is promotion and relegation between the Top 14 and the next level down, the Rugby Pro D2. The fourteen best rugby teams in France participate in the competition, hence the name Top 14. The competition was previously known as the Top 16.

The league is one of the three major professional leagues in Europe (along with the English Premiership and the Pro14, which brings together top clubs from Ireland, Wales, Scotland, Italy and South Africa), the most successful European teams from which go forward to compete in the European Rugby Champions Cup, the pan-European championship which replaced the Heineken Cup after the 2013–14 season.

The first ever final took place in 1892, between two Paris-based sides, Stade Français and Racing Club de France, which were the only teams playing the competition that year, with the latter becoming the inaugural champions. The competition has been held on an annual basis since, except from 1915 to 1919—because of World War I—and from 1940 to 1942—because of World War II. Toulouse is the most successful club in the competition with 20 titles.


Seasons

2010-2011

2011-2012

2012-2013

2013-2014

2014-2015

2015-2016

2016-2017

2017-2018

2018-2019

2019-2020

2020-2021
Teams

ASM Clermont Au -8


Aviron Bayonnai -11


CA Brive -11


Castres Olympiq -11


Lyon OU -11


Montpellier Hé -10


Racing Métro 9 -11


RC Toulonnais -11


Section Paloise -11


Stade Français -10


Stade Rochelais -11


Stade Toulousai -9


SU Agen Lot-et- -10


Union Bordeaux -11
Key
(

) Missing Artwork
(- 4) Missing 4 Players: Data and Artwork
(

) Team Complete
Trophy Icon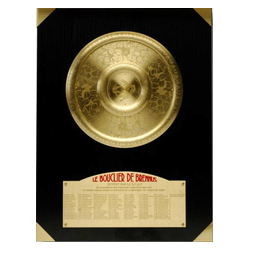 Fanart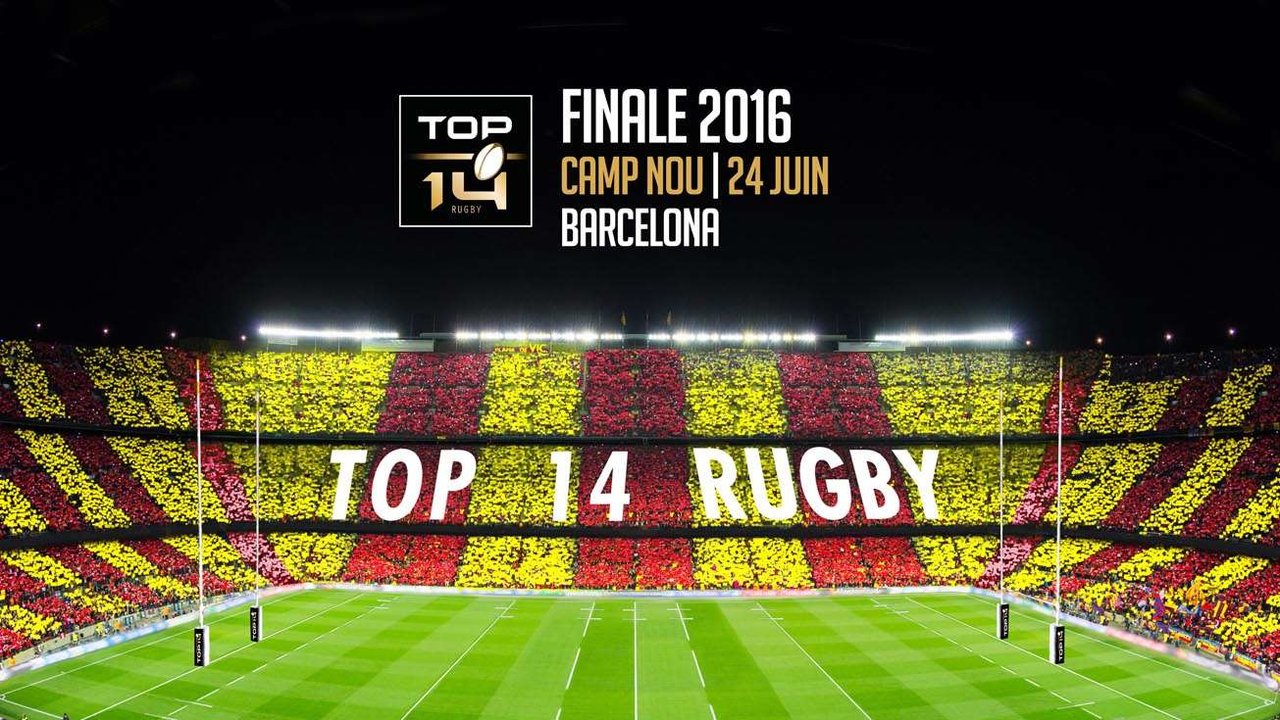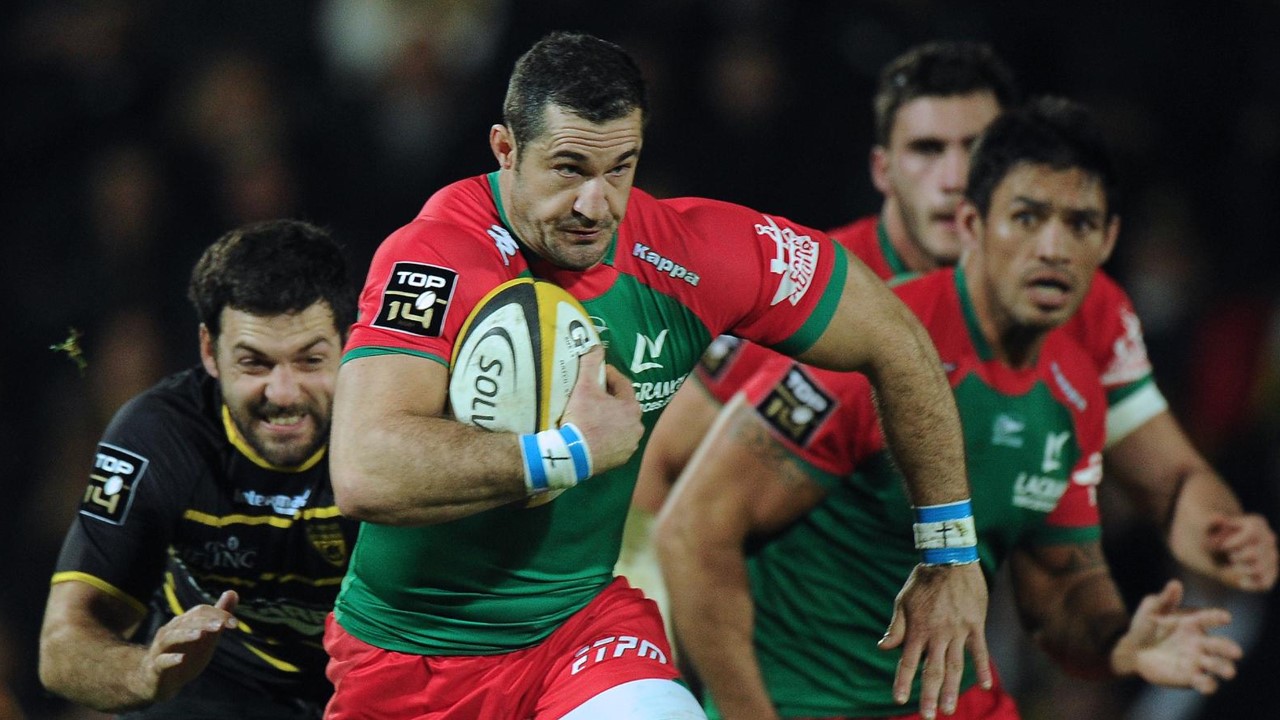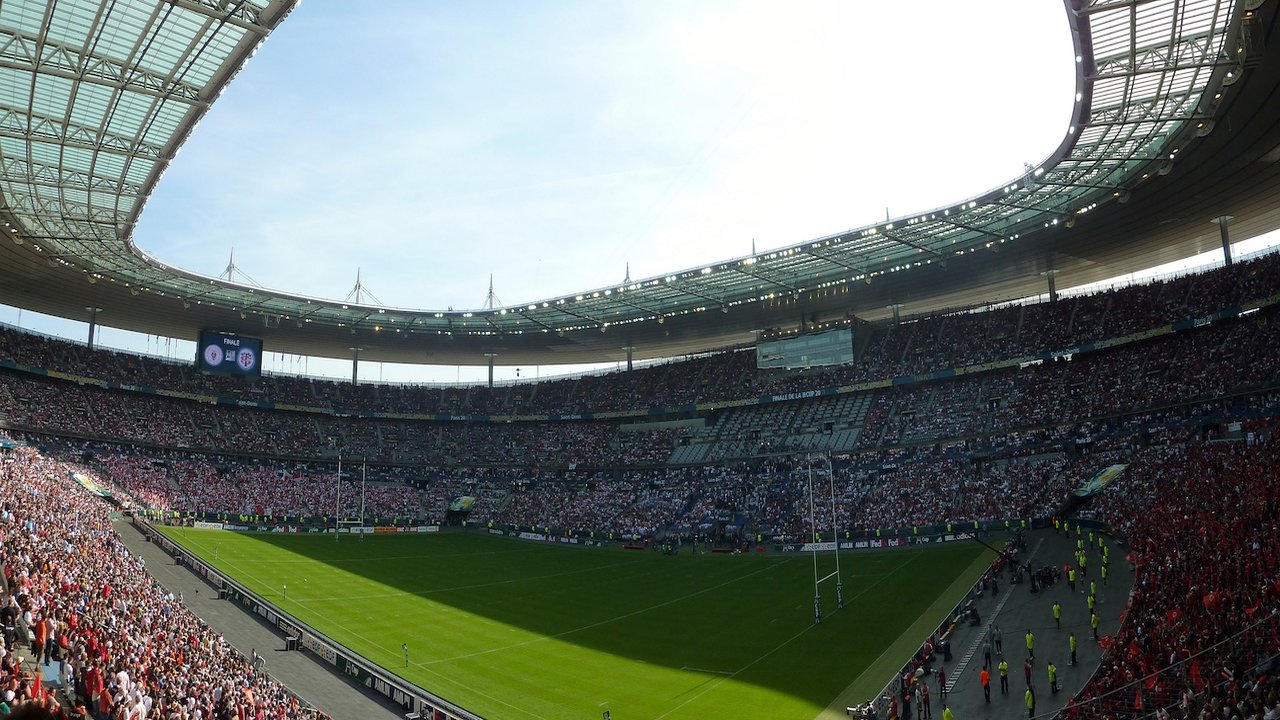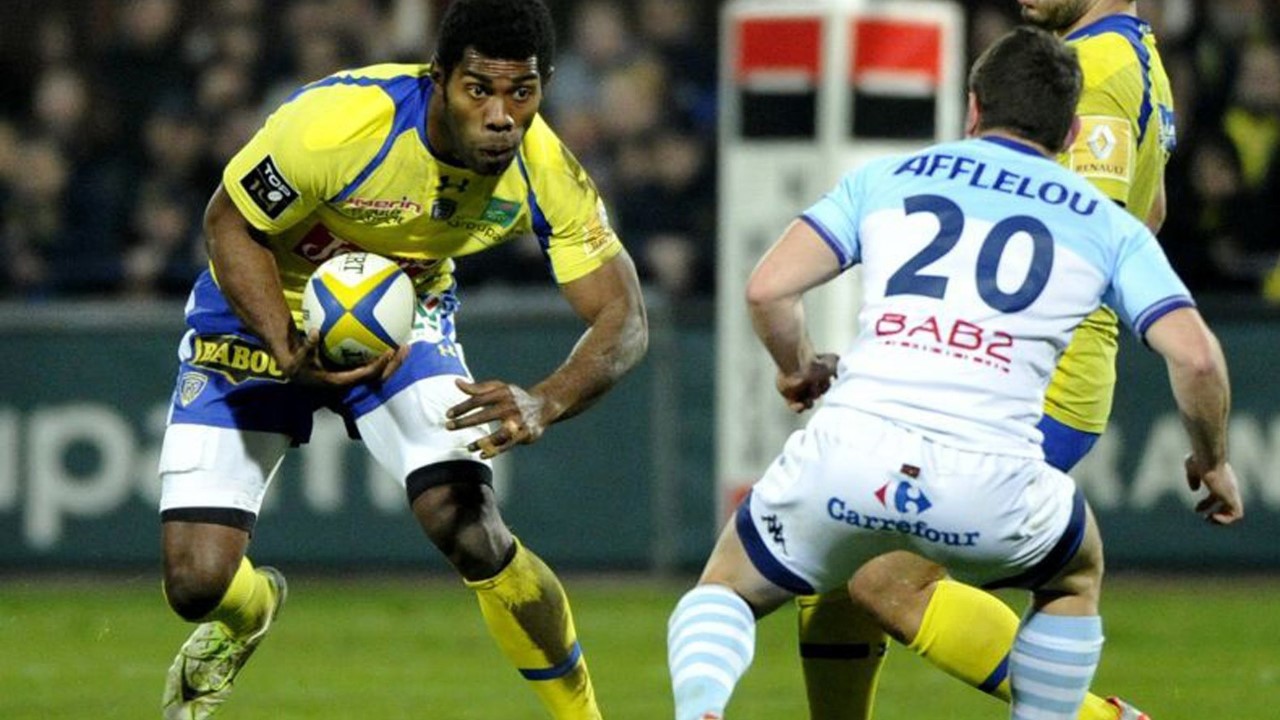 Banner
Other Links