Name
Forest Green Rovers
Badge
User Rating

(0 users)


Next Event

Morecambe vs Forest Green Rovers (22 Oct)
Head Coach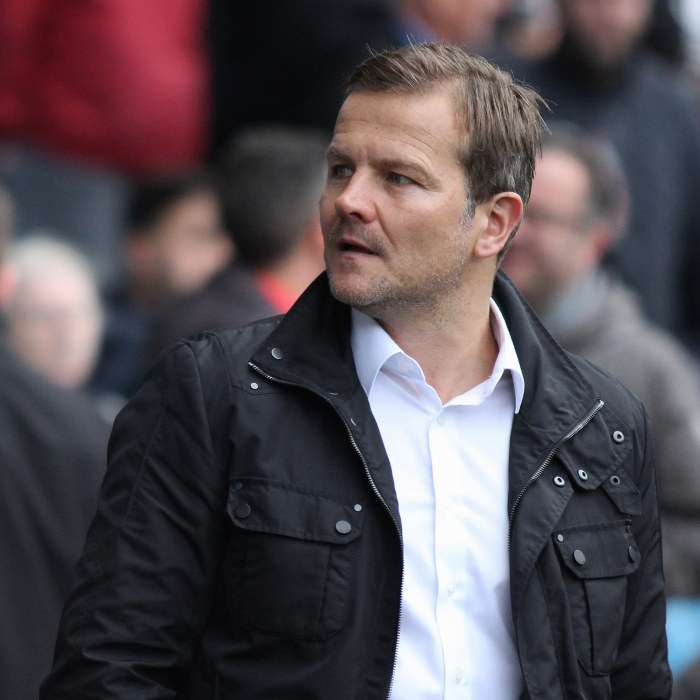 Mark Cooper
Recent Form
D
W
W
L
D
Established
1889 (130 years old)
Sport

Soccer
Stadium/Home
The New Lawn
(5,141 Capacity)
Jersey or Equipment Clearart
Location
Nailsworth,Gloucestershire
NicknamesLeague
English League 2
Last Edit
zag: 27/Jul/19
Site
Home /
Soccer
/
English League 2
/
Forest Green Rovers
Upcoming Events
22 Oct 19
Morecambe &nbsp
-
&nbspForest Green
26 Oct 19
Forest Green &nbsp
-
&nbspCrewe
02 Nov 19
Cheltenham &nbsp
-
&nbspForest Green
16 Nov 19
Forest Green &nbsp
-
&nbspPlymouth
23 Nov 19
Leyton Orient &nbsp
-
&nbspForest Green

Latest Results

19 Oct 19
Forest Green
&nbsp
2 - 2
&nbsp
Mansfield
12 Oct 19
Exeter
&nbsp
1 - 0
&nbsp
Forest Green
05 Oct 19
Forest Green
&nbsp
3 - 1
&nbsp
Crawley
28 Sep 19
Salford City
&nbsp
0 - 4
&nbsp
Forest Green
21 Sep 19
Forest Green
&nbsp
0 - 0
&nbsp
Stevenage
Description
Available in:

Forest Green Rovers Football Club is a professional football club based in Nailsworth, Gloucestershire, England. Affiliated to the Gloucestershire County FA, they are currently members of League Two, the fourth tier of English football, and play at the New Lawn.
The club was established in 1889 by Reverend E.J.H. Peach, representing the Forest Green area of Nailsworth. The name Rovers was adopted in 1893, and the following year the club were founder members of the Mid-Gloucestershire League. Their first home league match on 6 October was a 1–1 draw with Brimscombe, and the club went on to finish the 1894–95 season in third place. Nailsworth had become an urban district in 1894 and there was an effort to ensure the town was represented by a football team. As a result the club was renamed Nailsworth Association Football Club and many members of the original team were replaced by players from Nailsworth, although they continued to play at the original Lawn Ground in Forest Green. However, the club withdrew from the league during the 1896–97 season.
The club was re-established in 1898 under the Forest Green Rovers name, and absorbed Nailsworth Thursday shortly afterwards.


Team Members

Show Thumbs


Cutouts


Renders

Tahvon
Campbell




Lee
Harvey





Charlie
Terrence





Kevin
Dawson




Dayle
Grubb




Gavin
Gunning




Hayden
Hollis




Lloyd
James




Scott
Benjamin





Shawn
McCoulsky




Nathan
McGinley




Joseph
Mills




James
Montgomery




Ben
Morris




Isaac
Pearce




Farrend
Rawson




Reuben
Reid




Robert
Sanchez




Liam
Shephard




Jordan
Simpson




Adam
Smith




Mathew
Stevens




George
Williams




Carl
Winchester



= Contract years remaining
Stadium or Home
The club initially played at a ground 'at the top of the hill' in Forest Green known as the Lawn Ground. They moved to a ground in Nailsworth in 1924, but returned to the Lawn in 1927 after it was upgraded with a boundary wall and entrance gates. At the start of the 2006–07 season the club moved to the New Lawn.
Fanart
Banner

Other Links