Name
El Chadaille Bitshiabu
Thumb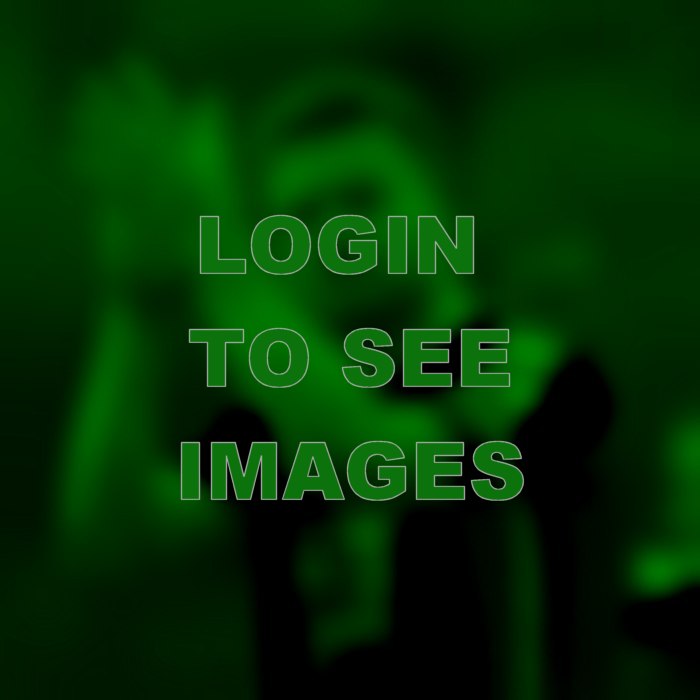 Image Source: Unknown
report
User Rating

(0 users)
Complete

60%
Born
2005 (17 years old)
Birth Place

Villeneuve-Saint-Georges, France
Position
Centre-Back
Team Number
31
Height
1.96 m (6 ft 5 in)
Outfitter
KitSideAgentWage YearPlayer Cutout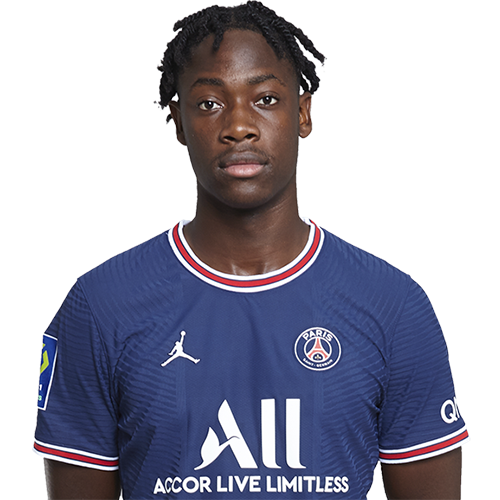 Player Action Render
Sport

Soccer
Team
Paris Saint-Germain Academy
2nd Team
League
_No League Soccer
Creative Commons Artwork
No
Site
Home /
Sport
/
Soccer
/
_No League Soccer
/
Paris Saint-Germain Academy /
El Chadaille Bitshiabu
Description
Available in:

El Chadaille Bitshiabu (born 16 May 2005) is a French professional footballer who plays as a centre-back for Ligue 1 club Paris Saint-Germain.

Bitshiabu is a former youth player of US Saint-Denis and Boulogne-Billancourt. He joined youth academy of Paris Saint-Germain in 2017. He caught attention of the media during a friendly tournament later that year due to his exceptional height at that age.

On 27 July 2020, Bitshiabu signed a three-year aspiring contract with Paris Saint-Germain. He made his first appearance for the senior team the following week on 5 August, in a 1–0 friendly win over Sochaux. On 29 July 2021, Bitshiabu signed his first professional contract, tying him to the club until June 2024. He made his debut for the club in a 3–0 Coupe de France win over Feignies Aulnoye on 19 December 2021. His debut at the age of 16 years and 213 days made him the youngest player to appear in an official match for the club, a record which was previously held by Kingsley Coman.

Bitshiabu is a French youth international. He started to receive call-ups to French youth teams in January 2020. In 2021, Bitshiabu was called up to play for the France under-18s for the Tournoi International de Limoges.


Career Honours


Ligue 1
2021-2022
Paris SG
Former Youth Teams

Former Senior Teams

Former Club Staff

Contracts

Fanart

Banner
News Reports
None found...
Statistics

None Found...
Other Links