Name
Brock Boeser
Thumb
Image Source

User Rating

(0 users)
Complete

60%
Born
1997 (24 years old)
Birth Place

Burnsville, Minnesota, U.S.
Position
Right Wing
Team NumberHeight
6 ft 1 in (185 cm)
Weight
203 lb (92 kg; 14 st 7 lb)
Outfitter
KitSideAgentWage YearPlayer Cutout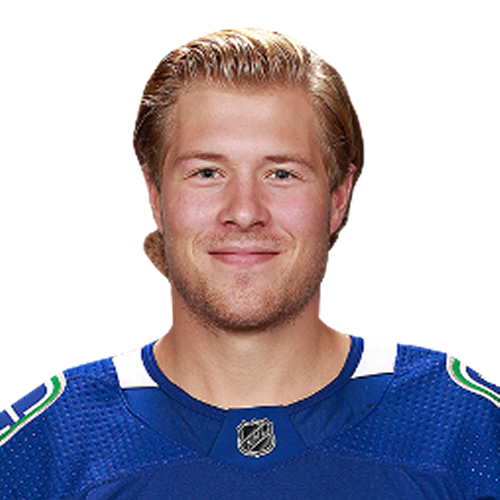 Player Action Render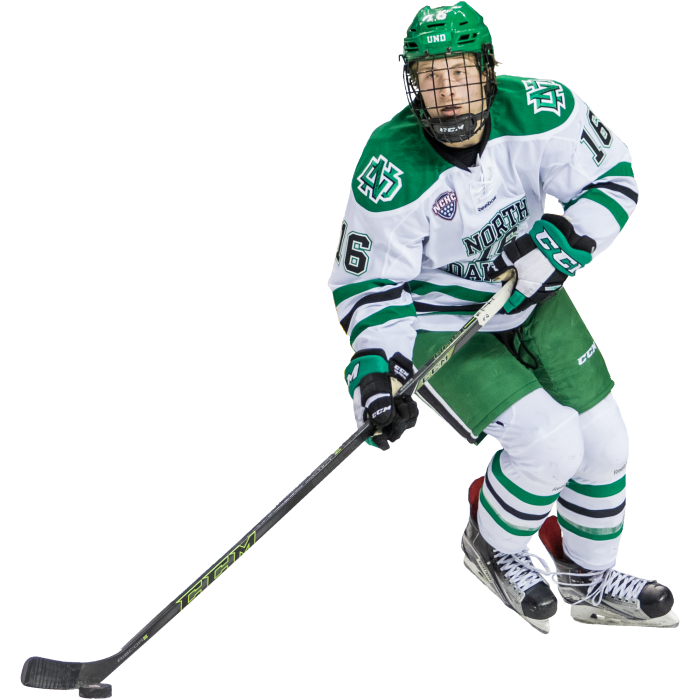 Sport
Ice Hockey
Team
Vancouver Canucks
2nd Team
League
NHL
Creative Commons Artwork
Yes
Site
Home /
Sport
/
Ice Hockey
/
NHL
/
Vancouver Canucks /
Brock Boeser
Description
Available in:

Brock Boeser (/ˈbɛsər/; German pronunciation: ; born February 25, 1997) is an American professional ice hockey player currently playing for the Vancouver Canucks of the National Hockey League (NHL). A top prospect with the Waterloo Black Hawks of the United States Hockey League (USHL), Boeser was selected 23rd overall in the 2015 NHL Entry Draft by the Canucks, and spent the following two seasons with the University of North Dakota. He made his NHL debut in 2017 with Vancouver. Internationally, Boeser has played for the United States national junior team at the 2016 World Junior Championships, where he helped the team win a bronze medal. Boeser plays the role of a sniper and is generally considered to have one of the best slap shots in the game today.




Career Honours


None Found...


Former Youth Teams


None Found...


Former Senior Teams


None Found...


Former Club Staff


None Found...


Contracts


None Found...

Fanart



Banner



Statistics


None Found...


Other Links