Name
Ronald Guzman
Thumb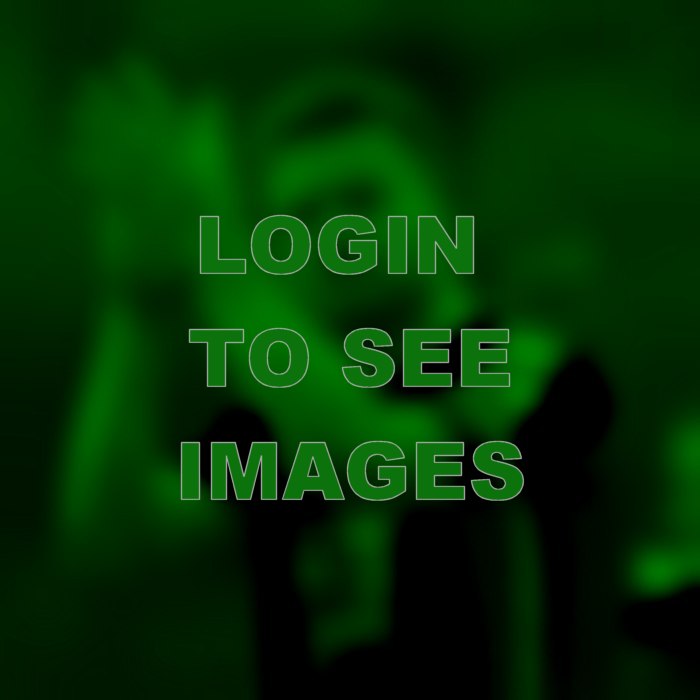 Image Source: Unknown
report
User Rating

(0 users)
Complete

50%
Born
1994 (28 years old)
Birth Place

La Vega, Dominican Republic
Position
First Base
Status
Active
EthnicityTeam Number
11
Height
6' 5"
Weight
235
Outfitter
KitSideAgentWage YearPlayer Cutout
Player Action Render
Sport

Baseball
Team
Scranton-Wilkes-Barre RailRiders
2nd Team
League
Triple-A East
Creative Commons Artwork
No
Site
Home /
Sport
/
Baseball
/
Triple-A East
/
Scranton-Wilkes-Barre RailRiders /
Ronald Guzman
Description
Available in:

Ronald Enmanuel Guzmán Cepeda (born October 20, 1994) is a Dominican professional baseball first baseman in the New York Yankees organization with affiliate Scranton/Wilkes-Barre RailRiders. He has played in Major League Baseball (MLB) for the Texas Rangers.
Guzmán signed with the Texas Rangers as an international free agent in 2011, along with Nomar Mazara. He made his professional debut in 2012 with the Arizona League Rangers of the Rookie-level Arizona League.
The Rangers promoted Guzmán to the major leagues on April 13, 2018. He hit his first major league home run on April 14, 2018 to tie a game against the Houston Astros in the top of the 8th inning. On August 10, 2018, he became the first rookie to ever hit 3 home runs against the New York Yankees in the Bronx.


Career Honours

Career MilestonesFormer Youth Teams

Former Senior Teams

Former Club Staff

Contracts

Fanart

Banner
News Reports
None found...
Statistics

None Found...
Other Links