Name
Auston Matthews
Thumb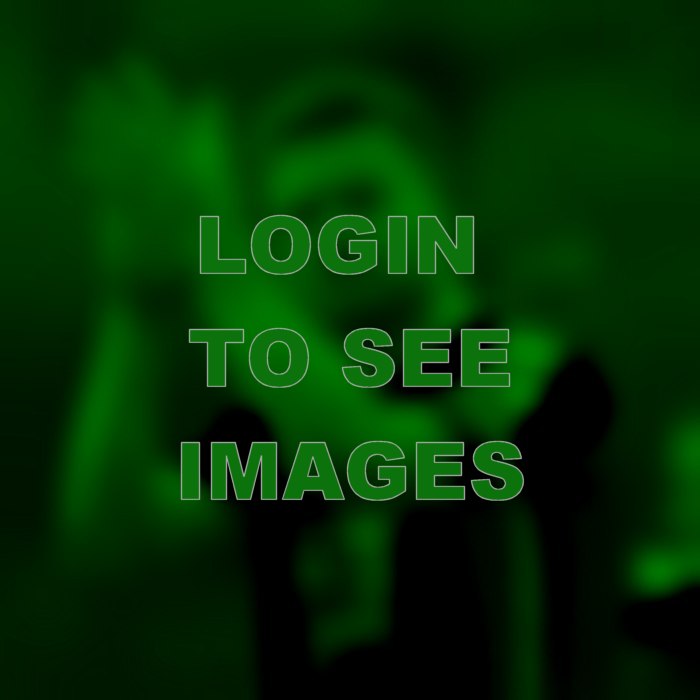 Image Source: Unknown
report
User Rating

(0 users)
Complete

60%
Born
1997 (22 years old)
Birth Place

San Ramon, California, U.S.
Position
Center
Team NumberHeight
6 ft 3 in (191 cm)
Weight
220 lb (100 kg; 15 st 10 lb)
Outfitter
KitSide
Left
AgentWage YearPlayer Cutout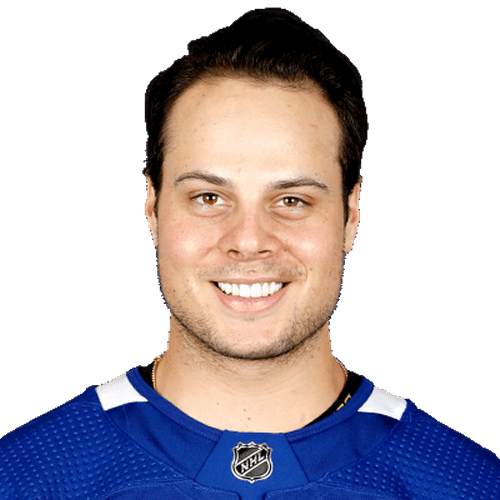 Player Action Render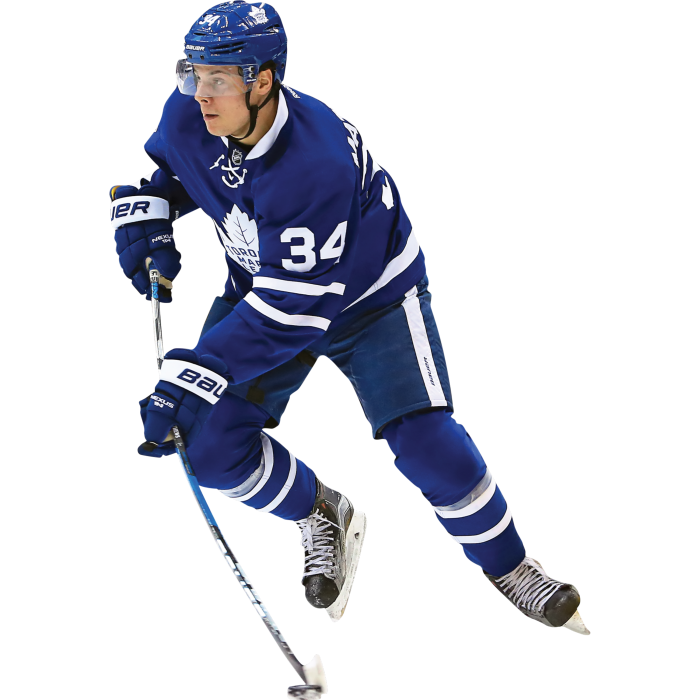 Sport
Ice Hockey
Team
Toronto Maple Leafs
2nd Team
League
NHL
Creative Commons Artwork
No
Site
Home /
Sport
/
Ice Hockey
/
NHL
/
Toronto Maple Leafs /
Auston Matthews
Description
Available in:

Auston Taylour Matthews (born September 17, 1997) is an American professional ice hockey center and an alternate captain for the Toronto Maple Leafs of the National Hockey League (NHL). Born in San Ramon, California, Matthews and his family moved to Scottsdale, Arizona, when he was an infant. After playing baseball and hockey during his childhood, he developed a particular interest in hockey after watching the local Phoenix Coyotes play. A product of the USA Hockey National Team Development Program in the United States Hockey League (USHL), Matthews played for the ZSC Lions of the Swiss National League prior to being drafted into the NHL in 2016. Matthews was widely considered the top prospect of the draft, and was selected first overall by the Toronto Maple Leafs.

Matthews became the first player in modern NHL history to score four goals in his NHL debut. He scored 40 goals in his first season in 2016–17, the second rookie since the 2004–05 lockout to reach the milestone, and the fourth teenager in league history to do so. His outstanding performance also won him the Calder Memorial Trophy as the NHL's top rookie for the season. Internationally, Matthews has represented the United States in numerous tournaments including a U17 WHC gold medal, two U18 WJC gold medals and two IIHF World U20 Championship appearances.




Career Honours


None Found...


Former Youth Teams


None Found...


Former Senior Teams


None Found...


Former Club Staff


None Found...


Contracts


None Found...

Fanart



Banner



Statistics


None Found...


Other Links