Name
Andriy Yarmolenko
Thumb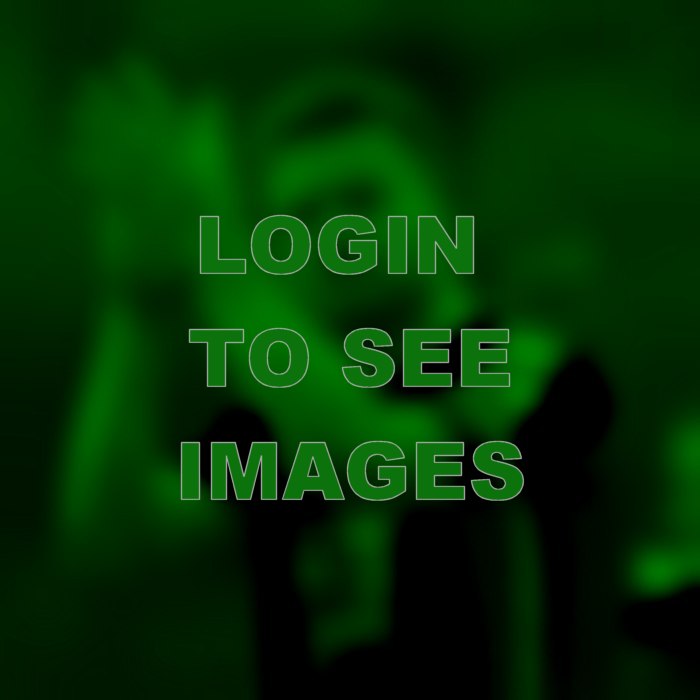 Image Source: Unknown
report
User Rating

(0 users)
Complete

70%
Born
1989 (30 years old)
Birth Place

Leningrad, Russian SFSR, Soviet Union
Position
Forward
Team Number
7
Height
1.85
Weight
73.92
Outfitter
Kit
Nike Mercurial Vapor XIII Elite FG
Side
Left
Agent
Pro Star Management
Wage YearPlayer Manager ID
71003202
Player Cutout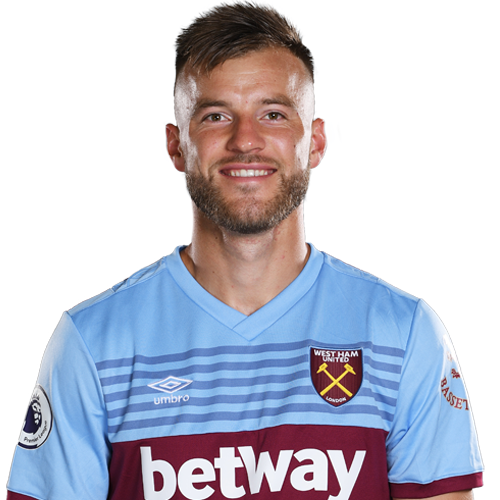 Player Action Render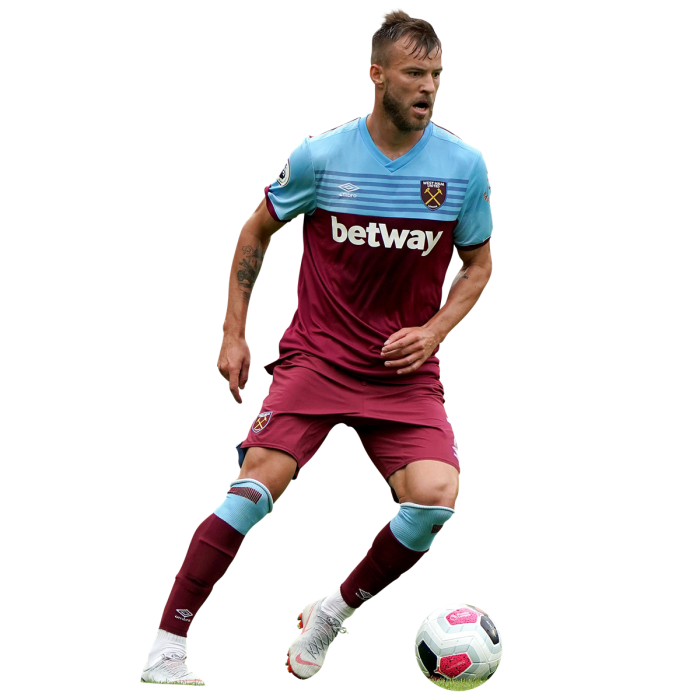 Sport

Soccer
Team
West Ham
2nd Team
League
English Premier League
Creative Commons Artwork
No
Site
Home /
Sport
/
Soccer
/
English Premier League
/
West Ham /
Andriy Yarmolenko
Description
Available in:

Andriy Yarmolenko (Ukrainian: Андрій Ярмоленко; born 23 October 1989) is a Ukrainian professional footballer who plays as a winger or forward for English Premier League club West Ham United and the Ukraine national team.

Yarmolenko has been a full international for Ukraine since 2009, scoring 36 goals in 79 matches and playing at UEFA Euro 2012 and Euro 2016.

Early life
Yarmolenko's parents, native Ukrainians, were originally from Kulykivka Raion, Chernihiv Oblast. After marrying, his mother was offered a job in Leningrad (now Saint Petersburg), Russian SFSR, and moved there, later joined by her husband. Shortly after the birth of Andriy, the family moved back to their native land, to the city of Chernihiv.

Club career
Early career
Yarmolenko is a pupil of the Chernihiv youth system. He joined the Dynamo Kyiv Youth Academy at age 13. However, he returned to Chernihiv after a year, unable to endure the physical demands of training. At the start of his professional career, he played at local clubs Polissia and Desna Chernihiv before joining Dynamo again.

Dynamo Kyiv

Yarmolenko with Dynamo Kyiv in 2017
In December 2006, Yarmolenko signed a five-year contract with Ukrainian club Dynamo Kyiv, where he joined its second team, Dynamo-2, which plays in lower leagues, for a couple of seasons. The talented youngster was praised as the "new Sheva" by journalists, who noted his qualities of good physique, shot and especially his speed. The then vice-president of Dynamo, Yozhef Sabo, also praised the youngster, saying, "Yarmolenko has all the makings to become a top-level player."

On 11 May 2008, Yarmolenko debuted for Dynamo's first team in an away match against Vorskla Poltava and scored the winning goal in Kyiv's 1–2 victory. He scored 7 goals in 21 games in his first season and 11 in 19 in his second. He is now regularly used as a left or centre forward.

Rivalry with Taras Stepanenko
In a match in October 2015, Yarmolenko committed a dangerous challenge which almost broke Shakhtar Donetsk player Taras Stepanenko's leg. The two reconciled after the game and exchanged jerseys, but afterwards Yarmolenko threw Stepanenko's shirt on the ground while he thanked the Dynamo fans. In the Shakhtar–Dynamo derby in April 2016, after the former won 3–0, Stepanenko stepped in front of the Dynamo fans kissing his Shakhtar badge. In a brawl that escalated, Yarmolenko kicked Stepanenko to the ground.

Borussia Dortmund
On 28 August 2017, Yarmolenko signed a four-year contract with Borussia Dortmund. On 10 September 2017, Yarmolenko made his debut for Dortmund as a substitute in the 79 minute against Freiburg. He then got his first start for Dortmund against Tottenham Hotspur in a Champions League fixture, where he scored Dortmund's only goal in the 3–1 defeat.

West Ham United
On 11 July 2018, Yarmolenko signed for Premier League club West Ham United on a four-year contract for an undisclosed fee. He made his debut on 12 August in a 4–0 defeat by Liverpool. Making his first start for West Ham on 16 September, he scored his first two goals for the club in a 3-1 away win against Everton, the club's first Premier League win of the 2018-19 season. Yarmolenko suffered an Achilles tear on 20 October 2018 in a 1-0 loss against Tottenham Hotspur, which ruled him out for the remainder of the season.

International career

Yarmolenko playing for Ukraine in 2012
On 11 August 2007 Yaromolenko represented Ukraine under-19 team in an away exhibition game against Japan, winning 1–0. He also participated in the 2008 UEFA European Under-19 Championship qualification.

After the qualification on 10 October 2008, Yarmolenko was invited to the under-21 squad which played against the Netherlands. He later participated in qualification and finals of the 2011 UEFA European Under-21 Football Championship.

On 5 September 2009, in the 2010 FIFA World Cup qualification game against Andorra, Yarmolenko made his first senior appearance for Ukraine and scored in a 5–0 win. On 2 September 2011, in an international friendly against Uruguay in Kharkiv, Yarmolenko set a national team record by scoring 14 seconds into the match, the fastest time in which a Ukraine national team player has scored a goal.

Yarmolenko scored a hat-trick on 15 November 2014, netting all of Ukraine's goals in a 3–0 victory away to Luxembourg in UEFA Euro 2016 qualifying. In November 2015, Yarmolenko scored in both legs of Ukraine's 3–1 play-off victory over Slovenia to qualify the nation for Euro 2016 final stages. Yarmolenko was subsequently included in Ukraine's squad for Euro 2016, where he played in all three matches as Ukraine failed to score and finished bottom of the group.




Career Honours


None Found...


Former Youth Teams


None Found...


Former Senior Teams

| | | | |
| --- | --- | --- | --- |
| 2008-2017 | | 2017-2018 | |
Former Club Staff

None Found...
Contracts

| | |
| --- | --- |
| 2018-2022 | |
Fanart

Banner
Statistics

None Found...
Other Links