Name
Riyad Mahrez
Thumb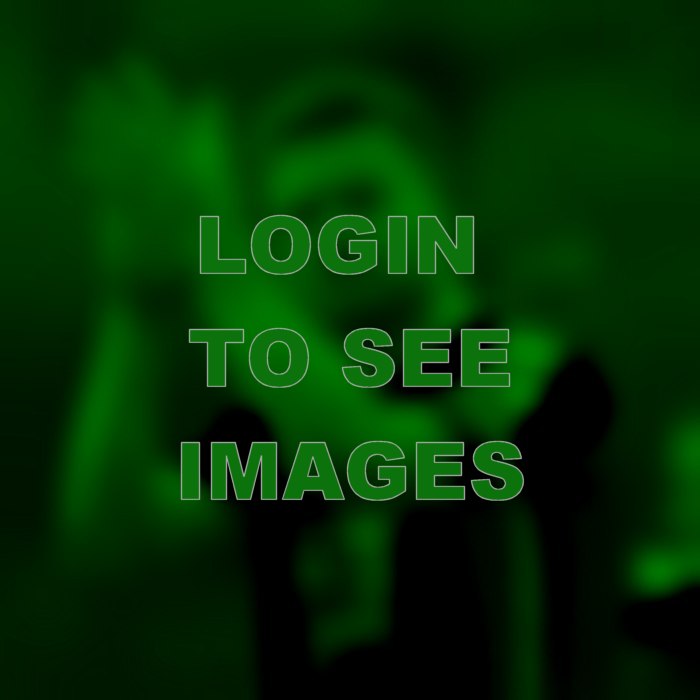 Image Source: Unknown
report
User Rating

(0 users)
Complete

80%
Born
1991 (31 years old)
Birth Place

Sarcelles, France
Position
Right Winger
Status
Active
EthnicityTeam Number
26
Height
179 cm
Weight
0
Outfitter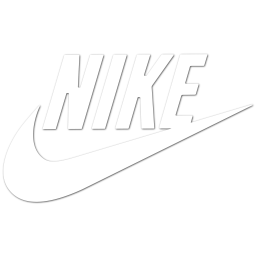 Kit
Nike Mercurial Superfly VII Elite FG
Side
Left
AgentMarket Value
67,80 Mill. €
Wage Year
£6,240,000 (£120,000 a week)
Player CutoutPlayer Action RenderSport

Soccer
Team
Manchester City
2nd Team
League
English Premier League
Creative Commons Artwork
No
Site
Home /
Sport
/
Soccer
/
English Premier League
/
Manchester City /
Riyad Mahrez
Description
Available in:

Riyad Karim Mahrez (Arabic: رياض كريم محرز, romanized: Riyāḍ Karīm Maḥraz; born 21 February 1991) is a professional footballer who plays as a winger for Premier League club Manchester City and captains the Algeria national team.

Mahrez began his career as a youth player for French club AAS Sarcelles. He turned professional in 2009 with Quimper, where he played for only one season before moving to Le Havre, spending a total of three years with them, initially playing for their reserve team and then becoming a first-team regular. In January 2014, Mahrez signed for English side Leicester City, helping them win the Championship and promotion to the Premier League at the end of his first season. In the 2015–16 season he was the Algerian Footballer of the Year, the PFA Players' Player of the Year, and was a member of the Premier League PFA Team of the Year as he helped Leicester City win the Premier League. He signed for Manchester City in 2018, winning the Premier League, FA Cup and EFL Cup in his first season.

Born in France, Mahrez made his international debut for Algeria in 2014 and represented them at the 2014 FIFA World Cup and at the Africa Cup of Nations in 2015, 2017, 2019 and 2021, winning the 2019 tournament. In 2016 he was named CAF's African Footballer of the Year.

Mahrez was born in Sarcelles, France, to an Algerian father and a mother of Algerian and Moroccan descent. His father Ahmed was from Beni Snous, Tlemcen District. Growing up, Mahrez would regularly spend his holidays in Algeria. His childhood friends included fellow footballers such as Wissam Ben Yedder.

Mahrez's father had played football in Algeria. When Mahrez was fifteen, his father died of a heart attack. He reflected that "I don't know if I started to be more serious but after the death of my dad things started to go for me. Maybe in my head, I wanted it more".

In November 2013, the French-born Mahrez expressed his desire to represent Algeria internationally. He was called up to the provisional Algeria squad for the 2014 FIFA World Cup. On 31 May 2014, Mahrez made his international debut for the Desert Foxes as a starter in a pre-World Cup friendly match against Armenia, and he was subsequently called up to the full squad for the tournament on 2 June. The Algerian media were critical of his inclusion and alleged that he had paid manager Vahid Halilhodžić for a place in the squad. Mahrez played in the opening group game against Belgium, then was dropped for the remainder of the tournament, in which Algeria reached the last 16.

On 15 October 2014, Mahrez scored his first international goal, as well as setting up Islam Slimani in Algeria's 3–0, Africa Cup of Nations qualifier against Malawi. In December 2014 he was announced as a member of Algeria's squad for the final tournament in Equatorial Guinea for the first time. his first meeting was against South Africa where he participated in the 60 minutes before the change in the second throw against Ghana substitute in the last 20 minutes where the Algerian team were defeated by a single goal in their last game in the group stage against Senegal led Mahrez the national team to the quarter-finals, scoring the first goal of a match ending 2–0. then against Ivory Coast gave assists for El Arabi Hillel Soudani were not enough to exclude from the quarter-finals 3–1. then in the second Round of the 2018 World Cup qualifier against Tanzania helped Mahrez in the team qualified for the group stage where he scored a goal and assists for Carl Medjani.

Mahrez was named in coach Georges Leekens' Algeria squad for the 2017 Africa Cup of Nations in Gabon. In their opening game, he scored both goals in a 2–2 draw with Zimbabwe and was awarded Man of the Match.

In October 2017, with Algeria's chances of reaching the 2018 FIFA World Cup already ended, Mahrez and his (at the time) Leicester teammate Islam Slimani were dropped from the national team, with coach Lucas Alcaraz selecting several new players. On 18 November 2018, in the 2019 Africa Cup of Nations qualifier Mahrez scored a brace in a 4–1 away victory against Togo, his first goal with the national team since 2017 Africa Cup of Nations to lead Algeria to qualify for the 2019 Africa Cup of Nations.

In May 2019, he was named to Algeria's 23-man squad for the 2019 Africa Cup of Nations. By the decision of coach Djamel Belmadi, Mahrez was chosen to be captain of Algeria at the Africa Cup of Nations. Mahrez scored a 90+5 minute goal in a 2–1 win against Nigeria in the semi-finals of the competition. Later on, Algeria managed to win the tournament which was their first since 1990.

Mahrez captained Algeria at the delayed 2021 Africa Cup of Nations, held in January 2022.

Mahrez married his English girlfriend Rita Johal in 2015. Their daughter was born later that year. In June 2019, the couple, who by that time had two daughters, were ordered to pay a former nanny more than £3,600 in unpaid wages. In October 2020, it was confirmed that Mahrez is now in a relationship with model Taylor Ward after splitting from Johal. They announced their engagement on 21 June 2021. The couple had a daughter in July 2022.

Mahrez is a practising Muslim. In June 2017, he made the Umrah pilgrimage to Mecca.

In May 2020, Mahrez lost hundreds of thousands of pounds' worth of valuables after his penthouse apartment in Manchester was burgled.




Season Stats
9 appearances in the current 2022-2023 Season
4 goals scored in the current 2022-2023 Season





Career Honours


Premier League
2021-2022
Manchester City

Premier League
2020-2021
Manchester City

Football League Cup
2020-2021
Manchester City

Football League Cup
2019-2020
Manchester City

Africa Cup of Nations
2019
Algeria

FA Community Shield
2019
Manchester City

Premier League
2018-2019
Manchester City

FA Cup
2018-2019
Manchester City

Football League Cup
2018-2019
Manchester City

FA Community Shield
2018
Leicester

Premier League
2015-2016
Leicester

PFA Players Player of the Year
2015-2016
Leicester

Championship
2013-2014
Leicester
Career MilestonesFormer Youth Teams

Former Senior Teams

| | |
| --- | --- |
| 2011-2014 | 2014-2018 |
Former Club Staff

Contracts


2018-2023
Fanart

Banner
News Reports
None found...
Statistics





Manchester City
Appearances
English Premier League
2020-2021
27


Manchester City
Assists
English Premier League
2020-2021
6


Manchester City
Goals
English Premier League
2020-2021
9




Le Havre
Appearances
Coupe de la Ligue
2012-2013
1


Le Havre
Appearances
Coupe de France
2012-2013
3


Le Havre
Appearances
French Ligue 1
2012-2013
34


Le Havre
Goals
Coupe de France
2012-2013
1


Le Havre
Goals
French Ligue 2
2012-2013
4




Le Havre
Appearances
French Ligue 2
2011-2012
9
Other Links