Name
Jack Grealish
Thumb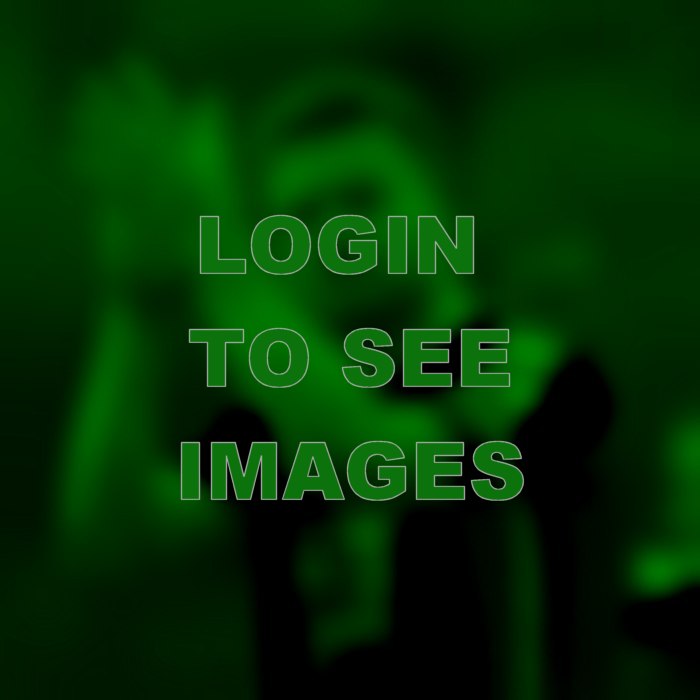 Image Source: Unknown
report
User Rating

(1 users)
Complete

80%
Born
1995 (25 years old)
Birth Place

Solihull, England
Position
Midfielder
Team Number
10
Height
1.75
Weight
68.03
Outfitter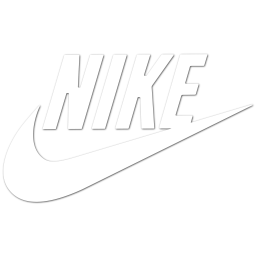 Kit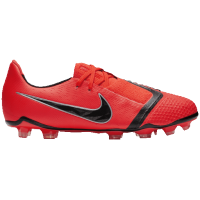 Nike Phantom VNM
Side
Right
Agent
Stellar Football Ltd
Market Value
Trainee
Wage Year
£7,280,000 (£140,000 a week)
Player Cutout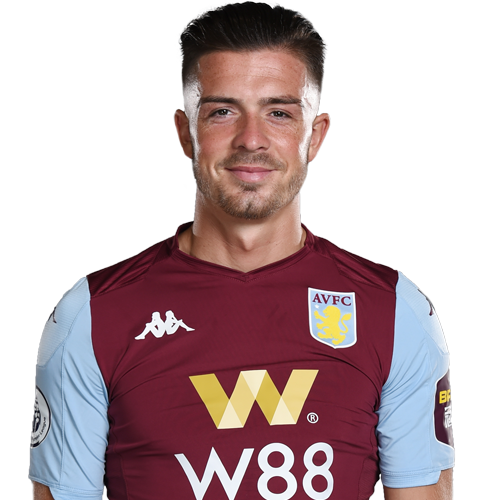 Player Action Render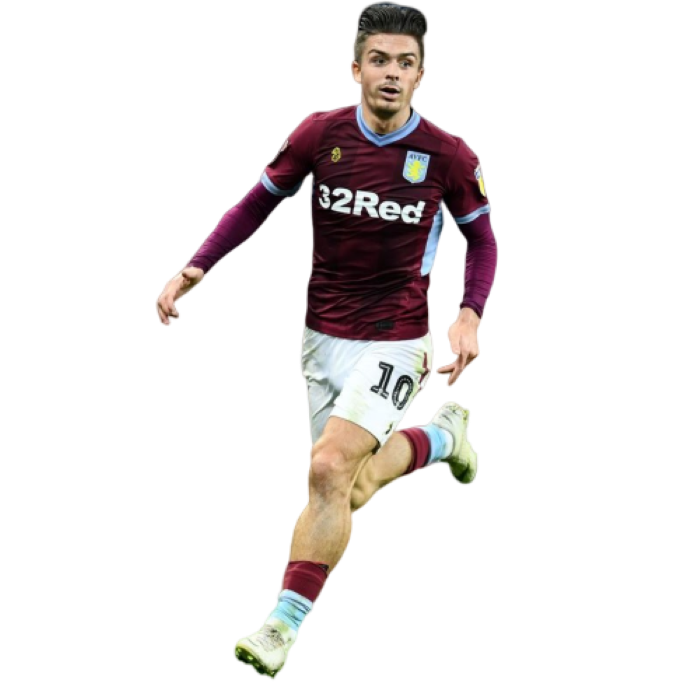 Sport

Soccer
Team
Aston Villa
2nd Team
England
League
English Premier League
Creative Commons Artwork
No
Site
Home /
Sport
/
Soccer
/
English Premier League
/
Aston Villa /
Jack Grealish
Description
Available in:

Jack Grealish (born 10 September 1995) is an English professional footballer who plays as a midfielder for Aston Villa. He joined Aston Villa at the age of 6, and made his debut for the club in May 2014, following a loan at Notts County. Eligible to represent either England or the Republic of Ireland internationally, Grealish was capped by Ireland up to under-21 level before confirming his decision to play for England in April 2016. He played for the England under-21 side for the first time in May 2016, winning the 2016 Toulon Tournament.

Grealish was born in Solihull in the West Midlands and qualifies for the Republic of Ireland through his maternal grandfather from County Dublin, his paternal grandfather from Gort, County Galway, and his paternal grandmother from Sneem, County Kerry.

Influenced by his Irish heritage, Grealish played gaelic football for John Mitchel's Hurling and Camogie Club of Warwickshire GAA between the ages of 10 and 14. He competed against former Aston Villa Ladies and current Birmingham City Ladies defender Aoife Mannion, a school classmate of his, at gaelic football. On 4 August 2009 Grealish scored a point representing Warwickshire GAA at Croke Park during half-time of the 2009 All-Ireland Senior Football Championship quarter-final between Dublin and Kerry.

His great-great grandfather, Billy Garraty, was also a footballer, who earned one England cap and won the 1905 FA Cup Final with Aston Villa.

Grealish plays as a winger or attacking midfielder, and has been noted for his ability to run past defenders. Bryan Jones, Aston Villa's former academy director, likened his playing style to that of Nottingham Forest legend John Robertson, citing his "ability to just ghost past people".

Conversely, as a consequence of his nimble movement, Grealish has notably been on the receiving end of heavier, more physical challenges from opposing players. Shaun Derry, his former manager at Notts County, highlighted this following fixtures against Sheffield United and Stevenage in early 2014 and called for more official protection. In a 2014 match for Aston Villa against Hull City at Villa Park, a number of fouls committed against Grealish resulted in three Hull players receiving yellow cards within just a 15-minute period.

Grealish wears child-sized shin pads whilst playing, in order to maintain his ability to control the ball effectively. He wears his football socks rolled down due to superstition, which has led to referees warning him to pull them up.

Aston Villa manager Tim Sherwood said in May 2015 that Grealish was learning from his friendship with his midfield partner, the experienced Joe Cole. Sherwood considers Cole a role model for Grealish's private life, as he "didn't read too much about Joe being on the front pages".




Player Goals








6 in the current 2020-2021 Season

Career Honours


None Found...


Former Youth Teams


None Found...


Former Senior Teams


None Found...


Former Club Staff


None Found...


Contracts

| | | | |
| --- | --- | --- | --- |
| 2018-2023 | | 2020-2025 | |
Fanart

Banner
Statistics

None Found...
Other Links