Name
UEFA European Under-21 Championship
Badge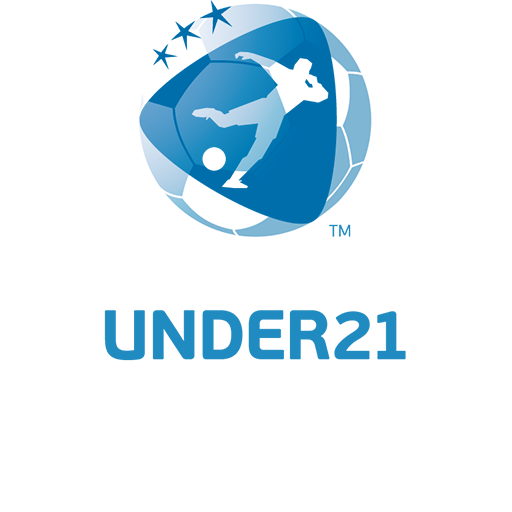 Poster

Established
0 (2020 years old)
First Recorded EventSport

Soccer
Location
Worldwide
Gender
Male
Alternate Names
UEFA European U21 Championship
Last Edit

Ovokx: 10 Sep 2019
Site
Home /
Sport /
Soccer
/
UEFA European Under-21 Championship
Logo
Upcoming Events

Latest Results
None Found...

30 Jun 19
Germany U21&nbsp
2 - 1
&nbsp
Spain U21
27 Jun 19
Germany U21&nbsp
4 - 2
&nbsp
Romania U21
27 Jun 19
Spain U21&nbsp
2 - 1
&nbsp
France U21
24 Jun 19
France U21&nbsp
0 - 0
&nbsp
Romania U21
24 Jun 19
Croatia U21&nbsp
3 - 3
&nbsp
England U21
23 Jun 19
Denmark U21&nbsp
2 - 0
&nbsp
Serbia U21
23 Jun 19
Austria U21&nbsp
1 - 1
&nbsp
Germany U21
22 Jun 19
Spain U21&nbsp
5 - 0
&nbsp
Poland U21
22 Jun 19
Belgium U21&nbsp
1 - 3
&nbsp
Italy U21
21 Jun 19
England U21&nbsp
2 - 4
&nbsp
Romania U21
Description
Available in:

The 2019 UEFA European Under-21 Championship (also known as UEFA Under-21 Euro 2019) is the 22nd edition of the UEFA European Under-21 Championship (25th edition if the Under-23 era is also included), the biennial international youth football championship organised by UEFA for the men's under-21 national teams of Europe. The final tournament is hosted by Italy (and some matches by San Marino) in mid-2019, after their bid was selected by the UEFA Executive Committee on 9 December 2016 in Nyon, Switzerland.

A total of 12 teams will play in the tournament, with players born on or after 1 January 1996 eligible to participate.

Same as previous Under-21 Championships that were held one year prior to the Olympics, this tournament will serve as European qualifying for the Olympic football tournament, with the top four teams of the tournament qualifying for the 2020 Summer Olympic men's football tournament in Japan, where they will be represented by their under-23 national teams with maximum of three overage players allowed. The four teams that will be qualified for the Olympic Games are the ones that wil be qualified for the knockout stages of this championship. For the first time, the video assistant referee (VAR) system will be used at the UEFA European Under-21 Championship.

Germany are the defending champions.


SeasonsTeams

Austria U21 -11


Belgium U21 -11


Croatia U21 -11


Denmark U21 -11


England U21 -11


France U21 -11


Germany U21 -11


Italy U21 -11


Norway U21 -11


Poland U21 -11


Romania U21 -11


Serbia U21 -11


Spain U21 -11
Key
(

) Missing Artwork
(- 4) Missing 4 Players: Data and Artwork
(

) Team Complete
Trophy Icon
Fanart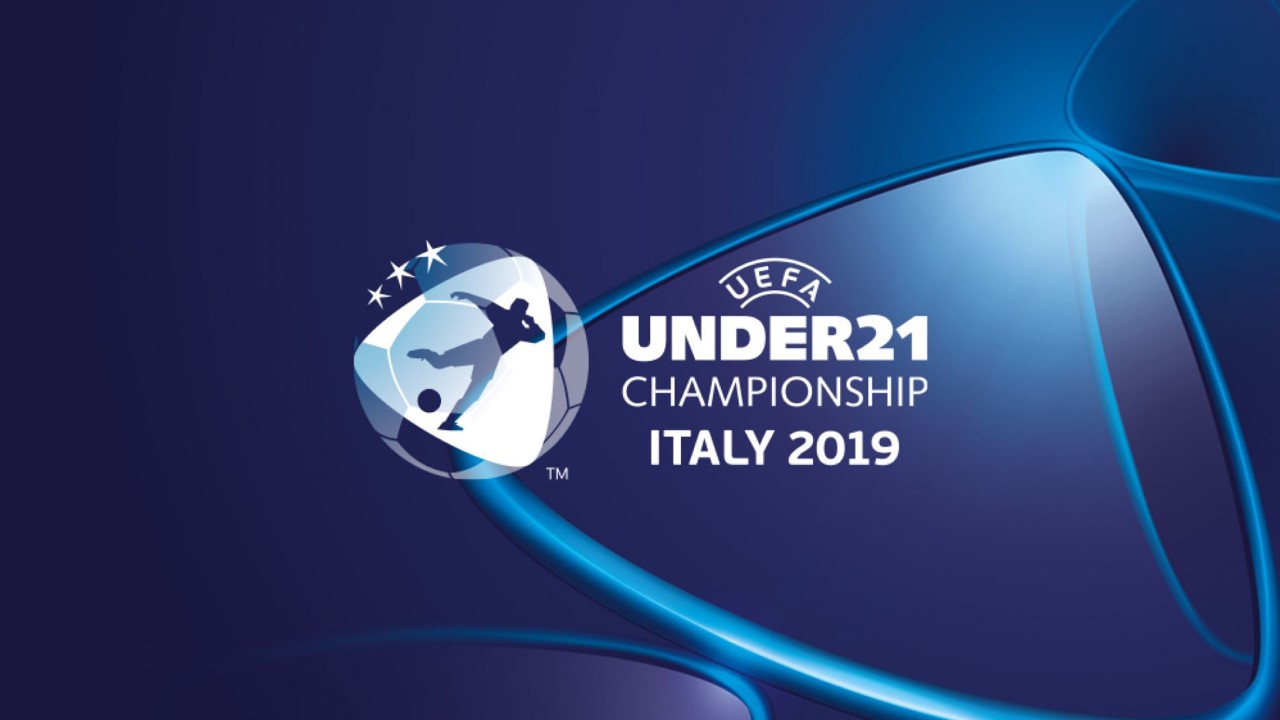 Banner
Other Links