Name
Fleetwood Town
Badge
User Rating

(1 users)


Next Event

Rochdale vs Fleetwood Town (03 Oct)
Head Coach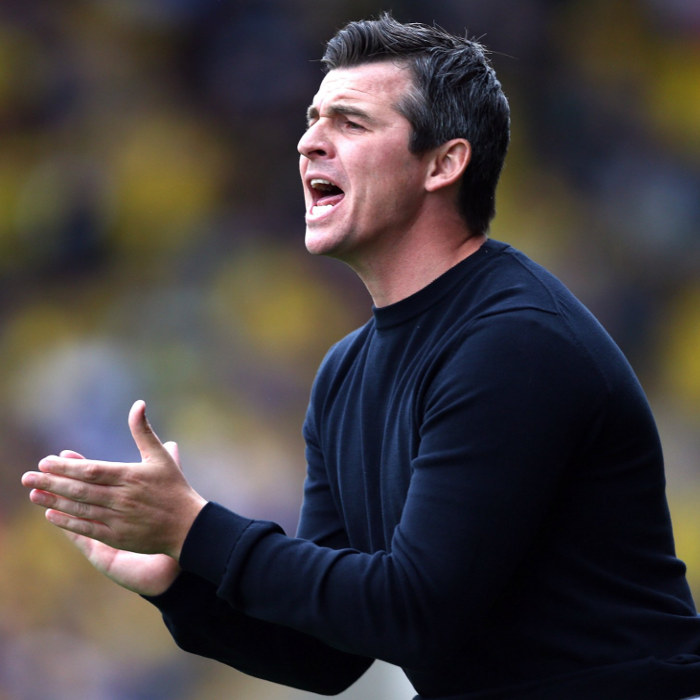 Joey Barton
Recent Form ➡
W
W
L
L
L
Established
1908 (112 years old)
Sport

Soccer
Stadium/Home
Highbury Stadium
(5,327 Capacity)
Jersey or Equipment Clearart
Location
Fleetwood
Nicknames
Cod Army, Fleetwood, FTFC
League
English League 1
Last Edit
curswine: 26/Sep/20
Site
Home /
Sport /
Soccer
/
English League 1
/
Fleetwood Town

(year 2020)

Upcoming Events
03 Oct 20
Rochdale &nbsp
-
&nbspFleetwood Town
06 Oct 20
Fleetwood Town &nbsp
-
&nbspAston Villa
09 Oct 20
Fleetwood Town &nbsp
-
&nbspHull
17 Oct 20
Fleetwood Town &nbsp
-
&nbspLincoln
20 Oct 20
Accrington &nbsp
-
&nbspFleetwood Town

Latest Results

26 Sep 20
Fleetwood Town
&nbsp
0 - 1
&nbsp
Wimbledon
23 Sep 20
Fleetwood Town
&nbsp
2 - 5
&nbsp
Everton
19 Sep 20
Peterboro
&nbsp
2 - 1
&nbsp
Fleetwood Town
15 Sep 20
Fleetwood Town
&nbsp
2 - 1
&nbsp
Port Vale
12 Sep 20
Fleetwood Town
&nbsp
2 - 1
&nbsp
Burton
Description
Available in:

Fleetwood Town Football Club is an English professional association football club, based in the town of Fleetwood in Lancashire. The club participates in League One, the third tier of English football. Established in 1997, the current Fleetwood Town F.C. is the third incarnation of the club which first formed in 1908. Their home strip is red shirts with white sleeves and white shorts. The home ground is Highbury Stadium in Fleetwood. The club won the 2011–12 Football Conference, and played in the Football League for the first time in the 2012–13 season. In May 2014, at Wembley, Fleetwood won the promotion play-off to League One, the club's 6th promotion in 10 years.


Team Members

Dan
Mooney




Ashley
Hunter




Dean
Marney




Ashley
Eastham #5




Isak
Thorvaldsson #23




Jordan
Rossiter #16




Barrie
McKay #19




Lewis
Gibson




Callum
Connolly




Matt
Gilks




Jack
Sowerby



= Contract years remaining
Stadium or Home
Highbury Stadium is a football stadium in Fleetwood, Lancashire, England with Wyre Borough Council as the landlords. It is the home ground of Fleetwood Town and is also used for home matches by Blackpool F.C. reserves. As of the opening of the new Parkside Stand on 16 April 2011, the ground has a capacity of 5,327. Highbury Stadium is currently the 112th largest stadium by capacity in England and the twenty fourth in their league.
Fanart
Banner

Other Links