Name
Espanol
Badge
User Rating

(0 users)


Next Event

Tenerife vs Espanol (25 Sep)

Head Coach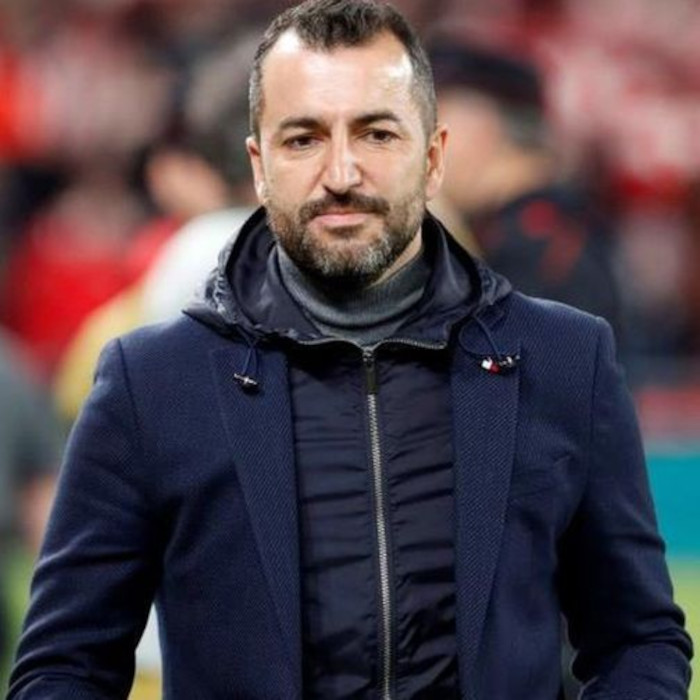 Diego Martínez
Recent Form ➡
W
W
W
W
D
Established
1900 (123 years old)
Sport

Soccer
Stadium/Home
RCDE Stadium
(40,500 Capacity)
Jersey or Equipment Clearart
Location
Cornellà y El Prat, Barcelona
NicknamesLeague
Spanish La Liga 2
Last Edit
Darth GL: 30/Jun/23
Site
Home /
Sport /
Soccer
/
Spanish La Liga 2
/
Espanol

(year 2006)

Upcoming Events
25 Sep 23
Tenerife &nbsp
-
&nbspEspanol
02 Oct 23
Espanol &nbsp
-
&nbspRacing Club
05 Oct 23
Cartagena FC &nbsp
-
&nbspEspanol
09 Oct 23
Villarreal B &nbsp
-
&nbspEspanol
15 Oct 23
Espanol &nbsp
-
&nbspValladolid

Latest Results

17 Sep 23
Espanol
&nbsp
3 - 3
&nbsp
Eldense
08 Sep 23
Levante
&nbsp
1 - 4
&nbsp
Espanol
03 Sep 23
Espanol
&nbsp
3 - 2
&nbsp
SD Amorebieta
27 Aug 23
Mirandes
&nbsp
0 - 1
&nbsp
Espanol
19 Aug 23
Espanol
&nbsp
2 - 0
&nbsp
Santander
Description
Available in:



Reial Club Deportiu Espanyol (Catalan: ; "Royal Spanish Sports Club of Barcelona"), commonly known as Espanyol de Barcelona, is a professional sports club based in Barcelona, Spain.

Founded in 1900, the club plays in La Liga, the highest division of Spanish football and play their home games at the RCDE Stadium, which holds up to 40,000 spectators. Espanyol has won the Copa del Rey four times, most recently in 2006, and reached the UEFA Cup final in 1988 and 2007. The team competes in the Barcelona Derby against FC Barcelona.


Team Members

Gorka
Iraizoz





Juanfran #20




Pablo
Zabaleta #5




Alberto
Lopo




Sergio
Sanchez




Marc
Cucurella #3





Mariano




Aitor
Cantalapiedra #22




Federico
Bessone #3




Juan
Velasco




Vinicius
Souza #21




Wálter
Pandiani




Raúl
Tamudo




Iván
de




= Contract years remaining
Stadium or Home
RCDE Stadium, also known as Estadi Cornellà-El Prat (Spanish: Estadio Cornellà-El Prat ) is an all-seater football stadium on the outskirts of Cornellà de Llobregat and El Prat de Llobregat, in the wider Barcelona urban area (Catalonia, Spain). It took three years to build and cost approximately €60 million. Completed in the summer of 2009, it was awarded as Venue of the Year getting the Stadium Business Awards on 18 June 2010 in Dublin. The stadium has a capacity of 40,500. It is the new home of RCD Espanyol and replaced their previous stadium, the Estadi Olímpic Lluís Companys. It is the eighth stadium in the club's history.
Fanart
Banner

Other Links