Name
Mohamed El Shenawy (محمد السيد محمد الشناوي جمعة)
Thumb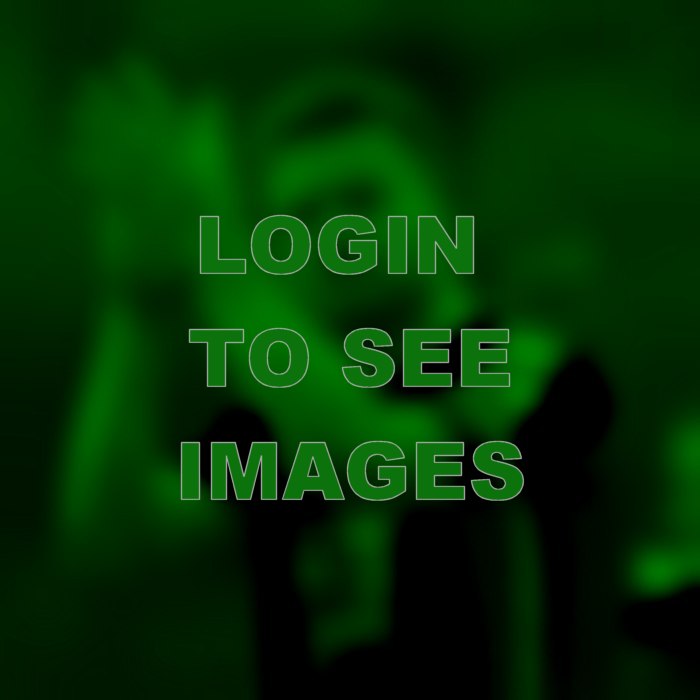 Image Source: Unknown
report
User Rating

(0 users)
Complete

60%
Born
1988 (33 years old)
Birth Place

El Hamool, Kafr El Sheikh, Egypt
Position
Goalkeeper
Status
Active
EthnicityTeam Number
1
Height
1.91 m (6 ft 3 in)
Outfitter
KitSideAgentWage YearPlayer CutoutPlayer Action RenderSport

Soccer
Team
Al Ahly SC
2nd Team
League
Egyptian Premier League
Creative Commons Artwork
No
Site
Home /
Sport
/
Soccer
/
Egyptian Premier League
/
Al Ahly SC /
Mohamed El Shenawy
Description
Available in:

Mohamed El Sayed Mohamed El Shenawy Gomaa (Arabic: محمد السيد محمد الشناوي جمعة; born 22 December 1988) is an Egyptian professional footballer who plays for Al Ahly and the Egyptian national football team as a goalkeeper.

He began his career as a youth player with Al Ahly but was released in 2009, joining Tala'ea El Gaish. He spent time on loan with Haras El Hodoud before joining Petrojet in 2013. He returned to Al Ahly in July 2016 and then displaced Sherif Ekramy, he is considered one of the best goalkeepers in Africa. he helped the club to win 3 consecutive Egyptian Premier League titles seasons 2016–17, 2017–18, 2018–19 and 2019–20 and 2 consecutive CAF Champions League titles seasons 2019–20 and 2020–21

He made his international debut for Egypt in March 2018 in a friendly match and was selected as the starting goalkeeper for their squad at the 2018 FIFA World Cup, playing in their opening two matches.


Career Honours


CAF Super Cup
2021
Al Ahly SC

CAF Super Cup
2021
Al Ahly SC

CAF Champions League
2020-2021
Al Ahly SC

CAF Champions League
2019-2020
Al Ahly SC
Career Milestones


FIFA World Cup Player Of The Match
2018-06-15
Former Youth Teams

Former Senior Teams

| | | |
| --- | --- | --- |
| 2007-2008 | 2012-2013 (Loan) | 2021 |
Former Club Staff

Contracts

Fanart

Banner
News Reports
None found...
Statistics

None Found...
Other Links