Name
David Peralta
Thumb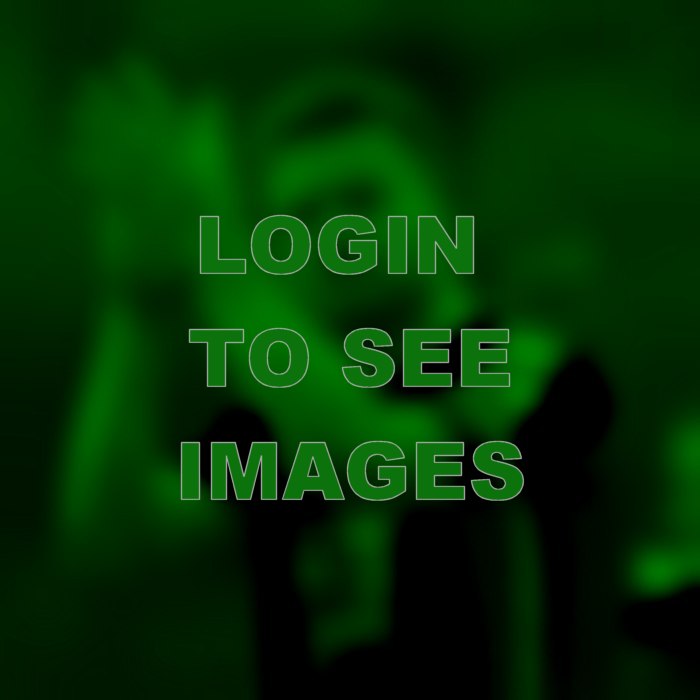 Image Source: Unknown
report
User Rating

(0 users)
Complete

60%
Born
1987 (32 years old)
Birth Place

Valencia, Carabobo, Venezuela
Position
Outfielder
Team NumberHeightOutfitter
KitSideAgentWage YearPlayer Cutout
Player Action Render
Sport

Baseball
Team
Arizona Diamondbacks
2nd Team
League
MLB
Creative Commons Artwork
No
Site
Home /
Sport
/
Baseball
/
MLB
/
Arizona Diamondbacks /
David Peralta
Description
Available in:

Senger David Peralta Guerreiro (born August 14, 1987) is a Venezuelan professional baseball outfielder for the Arizona Diamondbacks of Major League Baseball (MLB).
Peralta started his career as a pitcher in the St. Louis Cardinals organization, having signed with the team in 2004 for a $35,000 bonus. He then played as an outfielder in independent baseball for the Rio Grande Valley WhiteWings, Wichita Wingnuts, and Amarillo Sox. In 2013, he signed with the Arizona Diamondbacks.
Peralta was called up to the majors for the first time on June 1, 2014.
Peralta made his MLB debut June 1, 2014, for the Arizona Diamondbacks.




Career Honours

| | |
| --- | --- |
| 2018 | |
Former Youth Teams

None Found...
Former Senior Teams

None Found...
Former Club Staff

None Found...
Contracts

None Found...
Fanart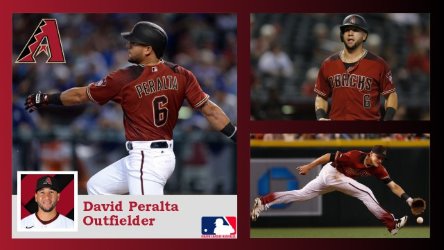 Banner
Statistics

None Found...
Other Links