Name
Craig Anderson
Thumb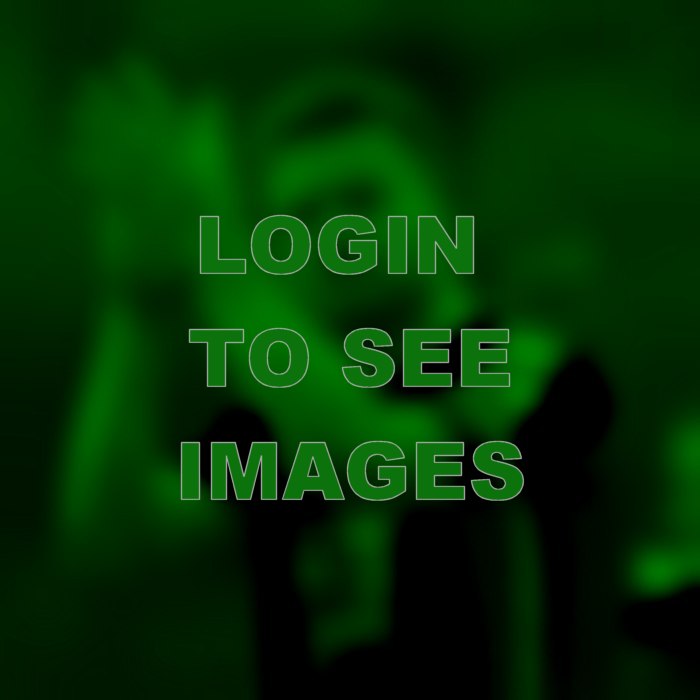 Image Source: Unknown
report
User Rating

(0 users)
Complete

50%
Born
1981 (39 years old)
Birth Place

Park Ridge, Illinois, U.S.
Position
Goaltender
Team NumberHeight
6 ft 2 in
Weight
180 lb
Outfitter
KitSideAgentWage YearPlayer Cutout
Player Action Render
Sport
Ice Hockey
Team
Ottawa Senators
2nd Team
League
NHL
Creative Commons Artwork
No
Site
Home /
Sport
/
Ice Hockey
/
NHL
/
Ottawa Senators /
Craig Anderson
Description
Available in:

Craig Peter Anderson (born May 21, 1981) is an American professional ice hockey goaltender who currently plays for the Ottawa Senators of the National Hockey League (NHL). He has previously played for the Colorado Avalanche, Florida Panthers and Chicago Blackhawks of the NHL. He has also represented the United States internationally. Anderson is the recipient of the 2016-17 Bill Masterton Memorial Trophy, awarded to the player regarded as having the most perseverance and dedication to hockey throughout the season.




Career Honours


None Found...


Former Youth Teams


None Found...


Former Senior Teams


None Found...


Former Club Staff


None Found...


Contracts


None Found...

Fanart



Banner



Statistics


None Found...


Other Links