Name
Ron Hainsey
Thumb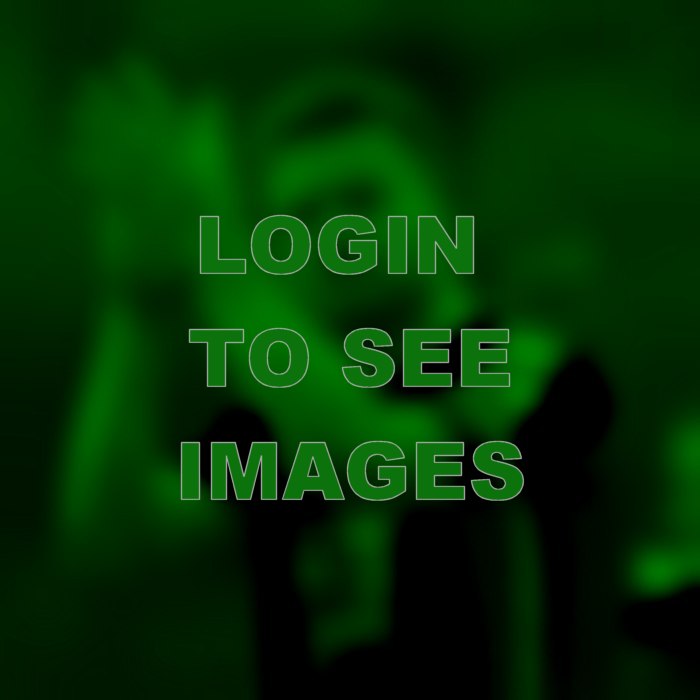 User Rating

(0 users)
Complete

50%
Born
1981 (39 years old)
Birth Place

Bolton, Connecticut, U.S.
Position
Defender
Team NumberHeight
6 ft 3 in (191 cm)
Outfitter
KitSideAgentWage YearPlayer Cutout
Player Action Render
Sport
Ice Hockey
Team
Ottawa Senators
2nd Team
League
NHL
Creative Commons Artwork
No
Site
Home /
Sport
/
Ice Hockey
/
NHL
/
Ottawa Senators /
Ron Hainsey
Description
Available in:

Ronald Martin Hainsey (born March 24, 1981) is an American professional ice hockey player for the Ottawa Senators of the National Hockey League (NHL). He has previously played for the Montreal Canadiens, Columbus Blue Jackets, Atlanta Thrashers, Winnipeg Jets, and Carolina Hurricanes.

Hainsey was drafted in the first round, 13th overall by the Montreal Canadiens in the 2000 NHL Entry Draft, from collegiate team the University of Massachusetts Lowell. He started his professional career with AHL teams, Quebec Citadelles and the Hamilton Bulldogs.

After spending three seasons in the Canadiens organization, Hainsey was claimed off of waivers on November 29, 2005, by the Columbus Blue Jackets, where he established himself into a leading two-way defenseman.

On July 2, 2008, the Atlanta Thrashers signed Hainsey to a five-year, $22.5 million contract. He scored six goals to go along with 33 assists in his first season in Atlanta. He would go on to record 45 points in the next two seasons with the Thrashers. Upon their move to Winnipeg to start the 2011–12 NHL season, Hainsey recorded 10 assists in 56 games for the Jets in 2011–12.

Hainsey also played a role in the negotiations of the 2012–13 NHL lockout. After a day of marathon bargaining sessions on December 5, 2012, Hainsey emerged to tell the media that both sides planned to meet again the next day.

On September 12, 2013, Hainsey signed a one-year, $2 million contract with the Carolina Hurricanes after the team announced defenseman Joni Pitkanen would miss the season due to injury. On June 24, 2014, Hainsey signed a three-year, $8.5 million contract extension with the Hurricanes.

On February 23, 2017, Hainsey, in the final year of his contract, was traded to the Pittsburgh Penguins in exchange for a 2017 second-round draft pick and Danny Kristo, a minor league forward. It was with the Penguins that, after 907 career NHL games, he finally made his Stanley Cup playoffs debut against his former team, the Columbus Blue Jackets, on April 12, 2017. On June 11, 2017, he won the Stanley Cup with the Pittsburgh Penguins.

Hainsey is from Bolton, Connecticut, and learned how to skate at the Bolton Ice Palace. He is an avid golfer in the off season.




Career Honours


None Found...


Former Youth Teams


None Found...


Former Senior Teams

| | | | | | | | |
| --- | --- | --- | --- | --- | --- | --- | --- |
| 2003-2004 | | 2005-2008 | | 2011-2013 | | 2013-2017 | |
Former Club Staff

None Found...
Contracts

None Found...
Fanart

Banner
Statistics

None Found...
Other Links