Name
Keith Yandle
Thumb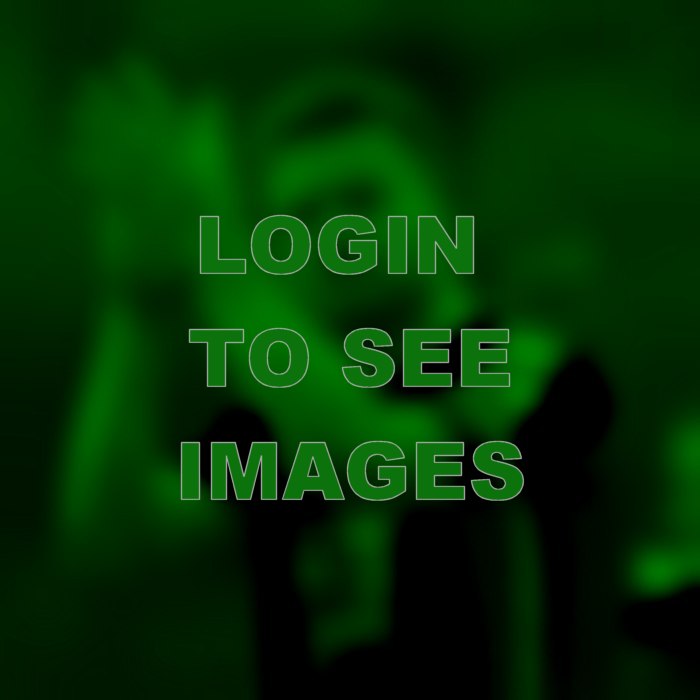 Image Source: Unknown
report
User Rating

(0 users)
Complete

50%
Born
1986 (35 years old)
Birth Place

Milton, Massachusetts, U.S.
Position
Defenceman
Team NumberHeight
6'1" / 185 cm
Weight
192 lbs / 87 kg
Outfitter
KitSideAgentWage YearPlayer Cutout
Player Action Render
Sport
Ice Hockey
Team
Florida Panthers
2nd Team
League
NHL
Creative Commons Artwork
No
Site
Home /
Sport
/
Ice Hockey
/
NHL
/
Florida Panthers /
Keith Yandle
Description
Available in:

Keith Michael Yandle (born September 9, 1986) is an American professional ice hockey defenseman and alternate captain for the Florida Panthers of the National Hockey League (NHL). He previously played for the New York Rangers and Arizona Coyotes, the organization he was drafted by in the fourth round, 105th overall, at the 2005 NHL Entry Draft. Yandle quickly established himself as a premier offensive defenseman, leading the Coyotes in points in both the 2012–13 and 2013–14 seasons. He is currently the NHL ironman with the most consecutive games played, as of December 2018 he stands 6th all time with 750 consecutive games played.


Career Honours


Former Youth Teams



Former Senior Teams

2006-2014

2014-2016

Former Club Staff
Contracts

Fanart

Banner
Statistics

None Found...
Other Links